Ajaccio
Add to my wishlist
Manage my wishlists
Terre natale d'illustres personnages de Napoléon Bonaparte à… Tino Rossi, l'Ajaccienne ne pouvait être que la capitale de la Corse. Tout feu tout flamme, bienvenue sur une île de caractère.
L'aéroport d'Ajaccio - Napoléon Bonaparte se trouve à 5 km du centre ville. Pour s'y rendre, vous pouvez emprunter la ligne de bus numéro 8. Un trajet d'environ 20 minutes pour rejoindre la gare routière, située au centre d'Ajaccio. Différentes lignes de bus à la gare routière desservent Bastia, Porto Vecchio, Bonifacio, Corte... et d'autres villes de l'île. À vous de les découvrir !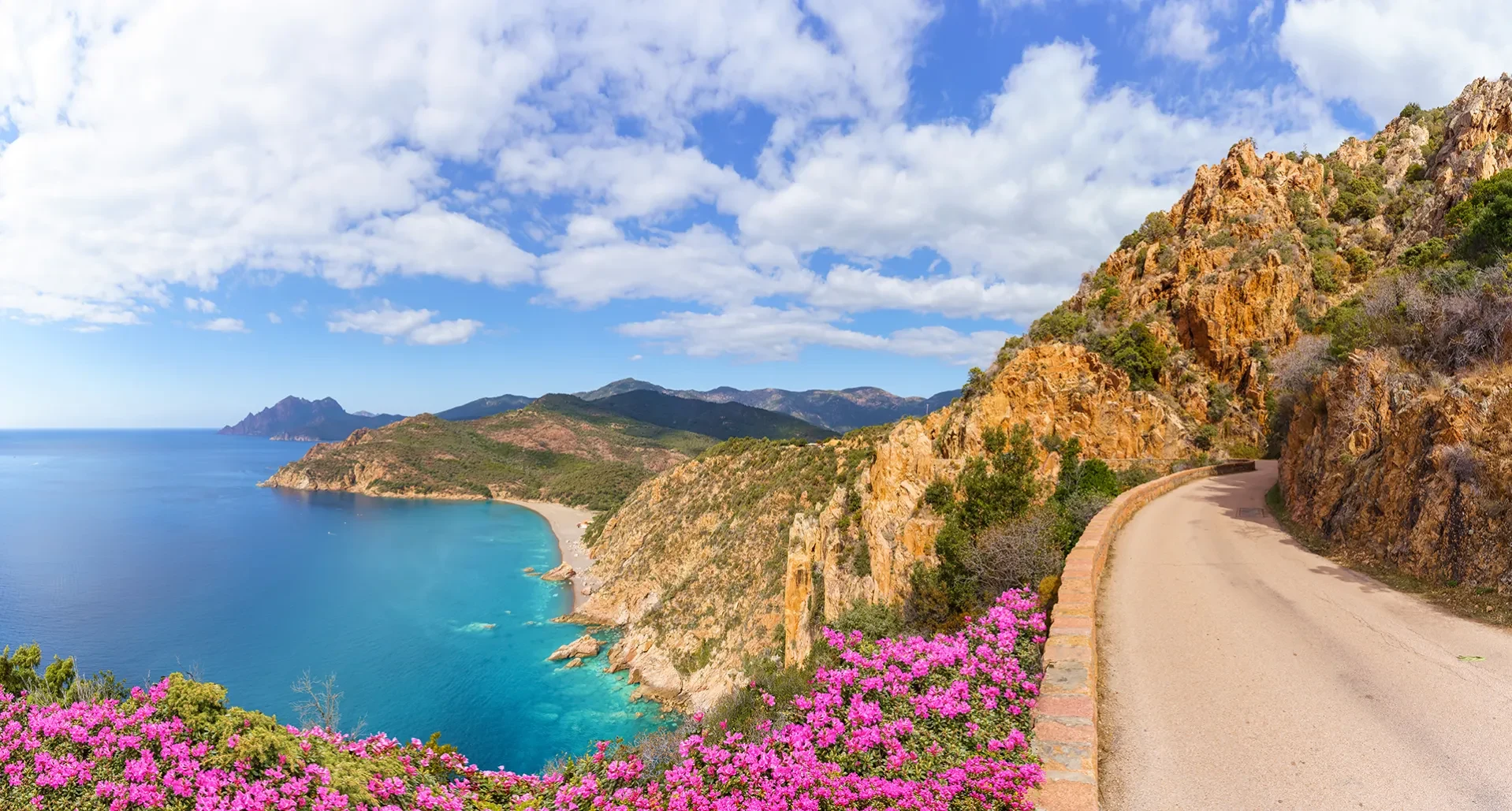 Direct flights
Nantes »

Ajaccio
Monday
Tuesday
Wednesday
Thursday
Friday
Saturday
Sunday
Monday
Tuesday
Wednesday
Thursday
Friday
Saturday
Sunday
Blue figures
: direct flights from Nantes Atlantique Airport.
Best period to travel to

Ajaccio
Visiter Ajaccio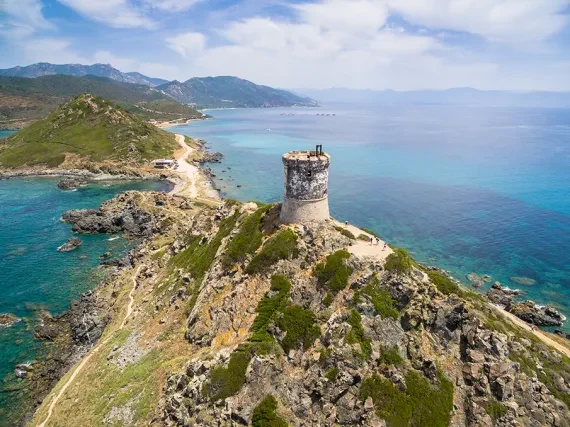 A la découverte du littoral et de l'arrière-pays corse
Sise au fond d'un golfe, enserrée par des collines, Ajaccio est surtout le point de départ à la visite d'un arrière-pays typiquement corse et à la découverte d'un splendide littoral. Au large d'Ajaccio, c'est au granit rouge de leurs rochers que les îles Sanguinaires doivent leur couleur flamboyante et leur nom.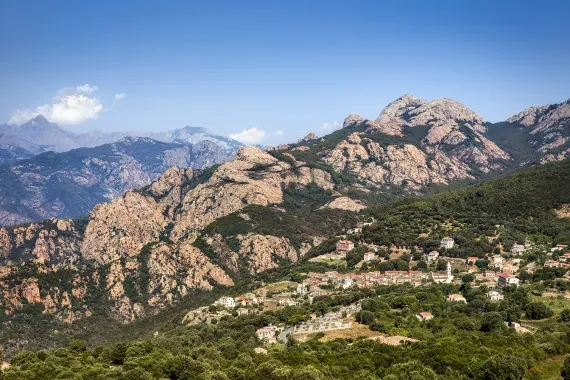 Des paysages pittoresques
En remontant doucement vers Calvi, on traverse des paysages pittoresques, où les montagnes ne sont jamais loin de la mer. Là, lorsque les routes serpentent entre les rochers de granit travaillés par l'érosion et les falaises abruptes, il faut avoir le coeur bien accroché.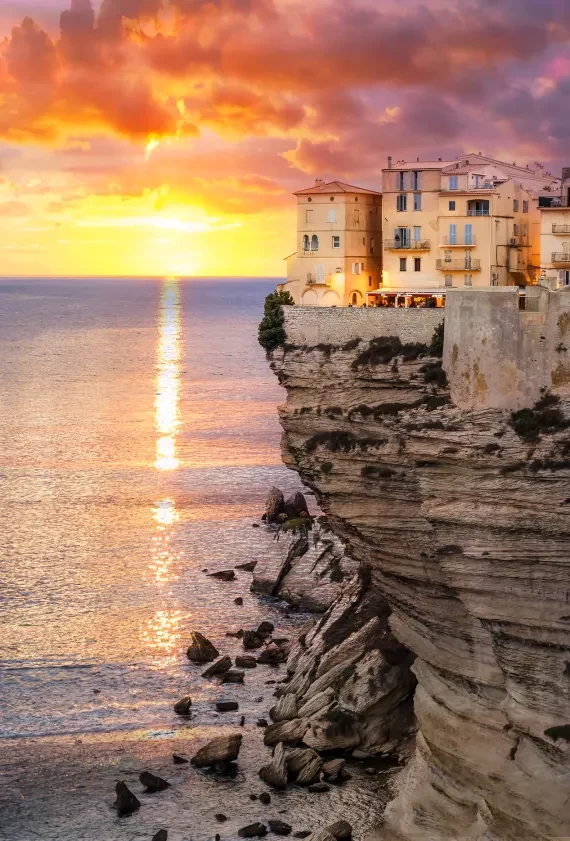 Le Sud de l'île
Le Sud de l'île présente, lui aussi, des paysages d'une rare splendeur : la très corse Sartène adossée à la montagne, les plages de Porto-Vecchio, les hautes falaises et la calanque de Bonifacio, ou encore les fonds sous-marins des îles Lavezzi. L'île de beauté... une île de beautés plutôt, où même les paysages semblent chanter en polyphonie.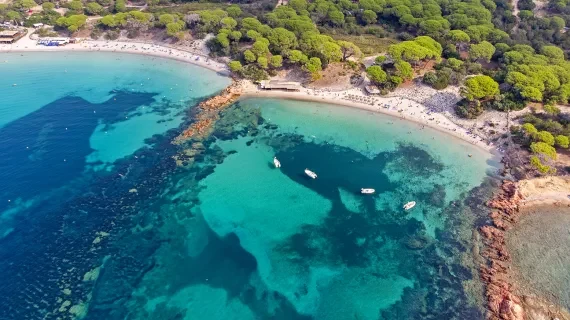 Le Golfe de Porto
Deux des plus beaux sites corses se trouvent dans le golfe de Porto : les célèbres Calanches, défilé de rochers rouge aux formes les plus diverses, et la réserve naturelle de Scandola.
Nos hôtels coups de cœur à Ajaccio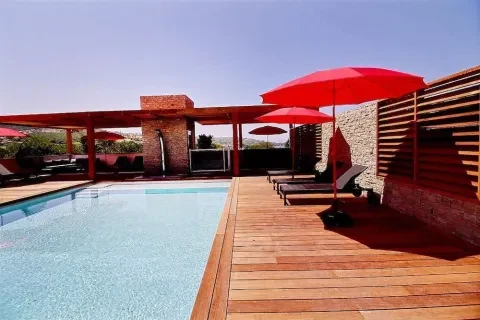 Résidence Aqua Linda
Albitreccia
Excellent point de départ pour les plages de Mare e Sole ou porticcio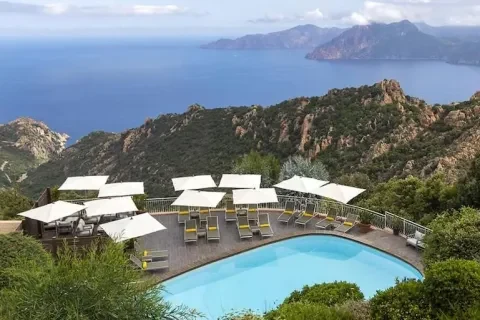 Un cadre  idyllique surplombant le Golfe de Porto, dans les calanques de Piana.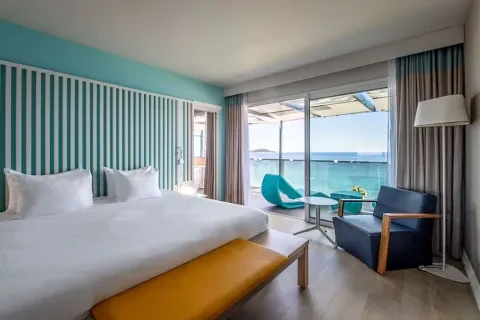 Radisson Blu Resort & Spa
Ajaccio
A proximité de Porticcio avec vue sur la Baie d'Ajaccio, un cadre magnifique et des conditions idéales pour vos vacances 
Explorer la ville et ses alentours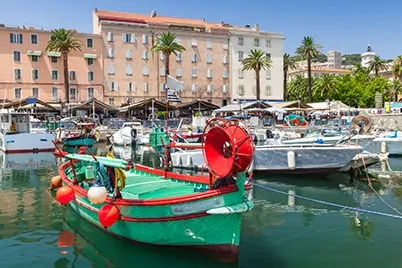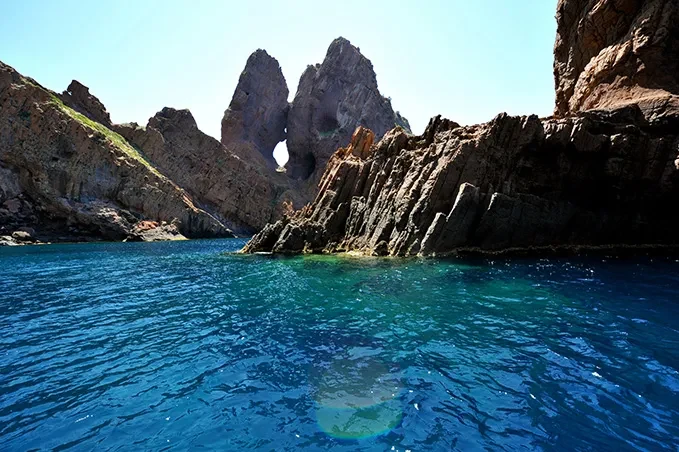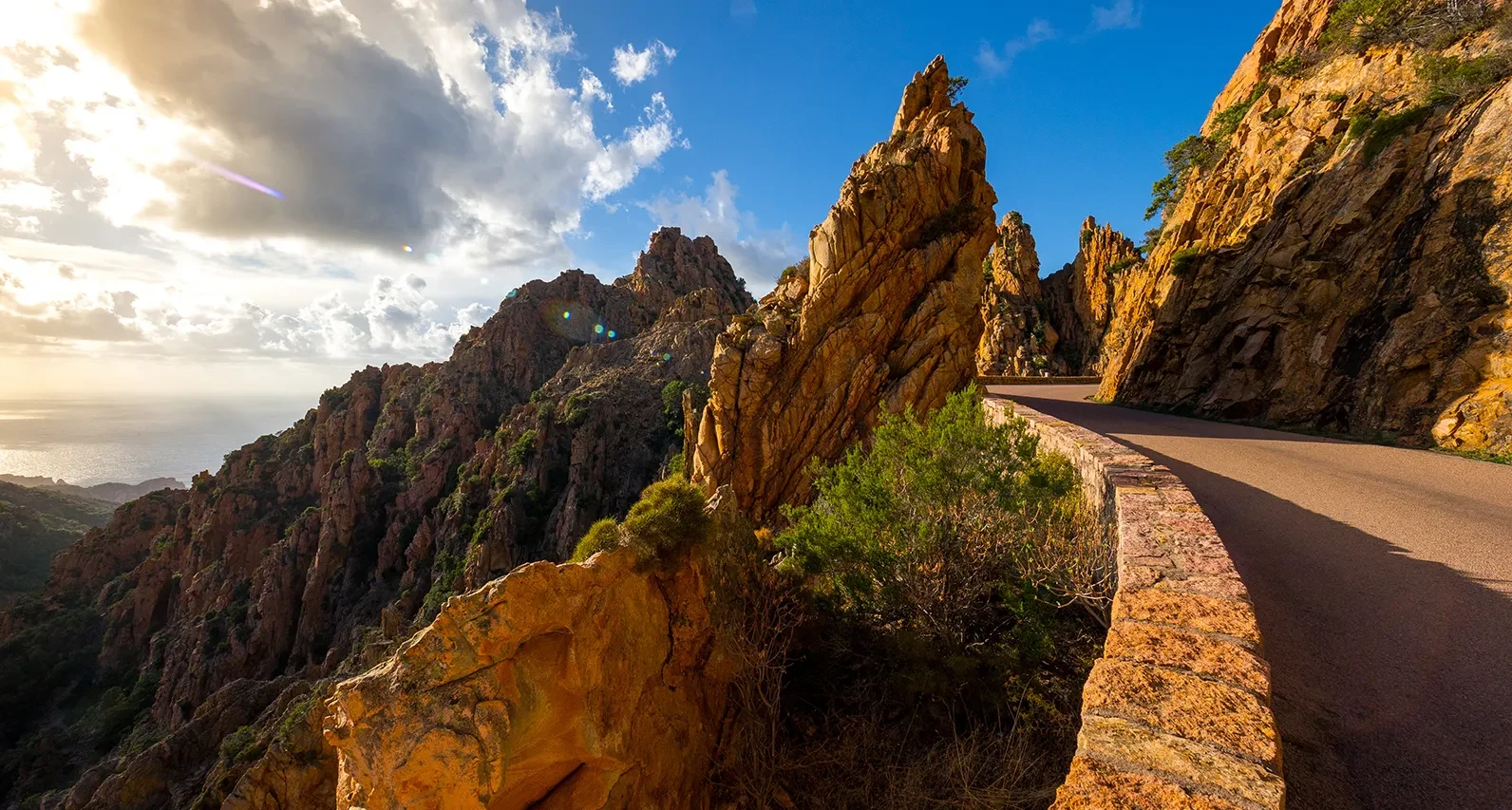 Add

Ajaccio
Manage replace
Did you choose your destination on your wishlist? Have you completed your travel plan? Manage your lists the way you want!
Want to share your list? This link will allow your recipient to consult the destinations you have selected... and only that!
Access to your wishlist with this link:
Select destination to add to your wishlist