Oran
Add to my wishlist
Manage my wishlists
Notify me when special offers are available
I no longer wish to be notified
Hop on your flight to Oran and explore this rich cultural hotspot: head to the top of Aïdour Hill for stunning views of the city; visit the Santa Cruz Fort; wander through the Jardin Citadin Mediterranean; or head to the Habibas Islands on a fisherman's boat.
And onboard your direct flight from Nantes (just 2h10), you'll experience Algerian hospitality at its finest!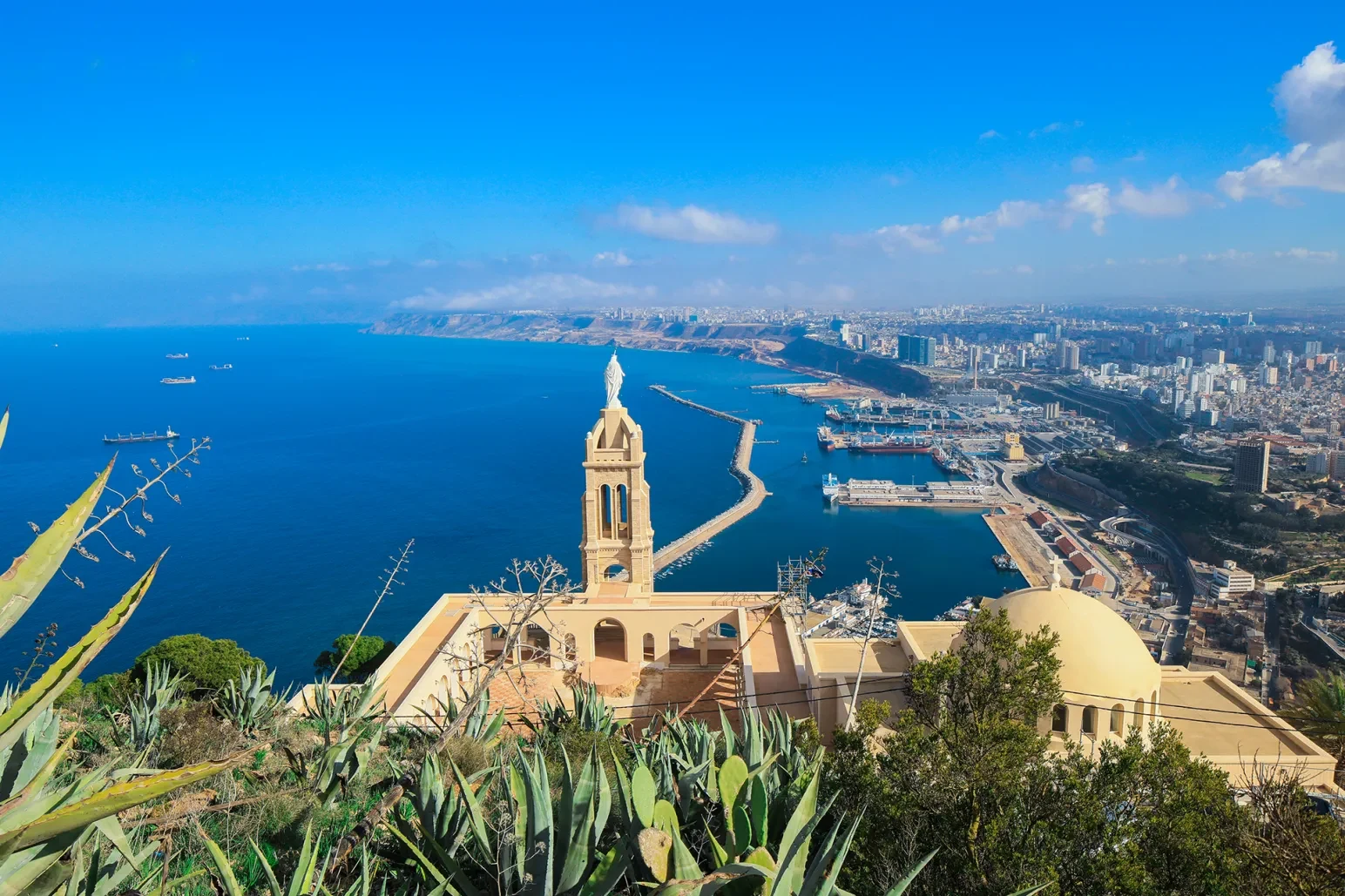 Direct flights
Nantes »

Oran
Monday
Tuesday
Wednesday
Thursday
Friday
Saturday
Sunday
Monday
Tuesday
Wednesday
Thursday
Friday
Saturday
Sunday
Blue figures
: direct flights from Nantes Atlantique Airport.
Best period to travel to

Oran
What Oran as to offer?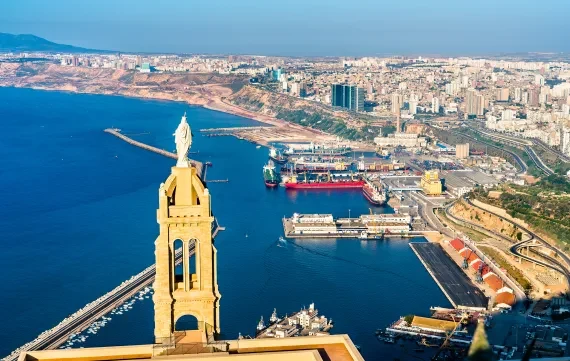 Lots of Beautiful Sights!
The second largest city in Algeria, Oran has a whole host of things to do and see! Head to the fort and Santa Cruz chapel on the west side of Aïdour Hill and see stunning views overlooking the old port. And don't forget to visit the Ibn Badis Promenade below. The calm atmosphere contrasts with the imposing bronze lion statues outside the town hall.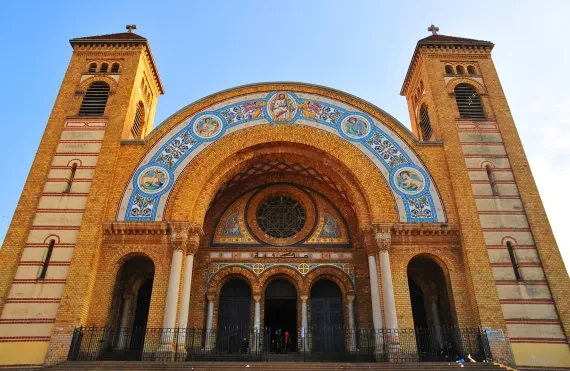 A Melting Pot of Cultures
Take a trip through the city's multicultural history by visiting some of Oran's most important heritage sites. In the old neighbourhood of Sidi El Houari- the equivalent of Kasbah in Algiers- you'll find two of Oran's three great mosques, Hassan Pacha and Sidi El Houari. The architecture is in stark contrast to the Haussmann-style buildings in the Karguentah, the neo-Byzatine style of the old Cathedral (now a library), and the bullring (a reminder of the city's Andalusian past).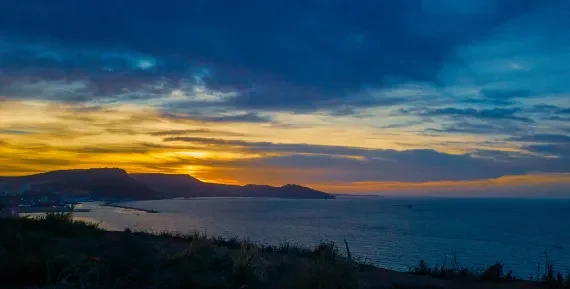 Mediterranean
The city's lung, the Front de Mer Boulevard (modelled on the Promenade de Anglais in Nice) is a great place to visit. Here you can enjoy a mint tea or an ice cream before heading further west for the sandy beaches. Along the Corniche Oranaise road, you'll find around twenty beaches, with names reflective of the city's multicultural city: Mers El Kébir, Les Andalouses, Cap Falcon…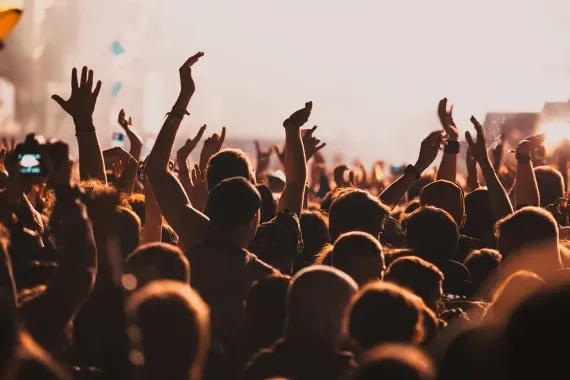 Raï Music
Nowhere else in Algeria can you stroll between tradition and modernity. The financial capital of the West is characterised by its open-mindedness and vibrancy. These qualities are at the heart of the city's specialities, which is not culinary but musical. Oran is the birthplace of Raï music. You can get a flavour of this unique music genre either at Festival National de la Chanson Raï or all year round in the warm atmosphere of the cabaret on the Corniche.
Explore the city and its surroundings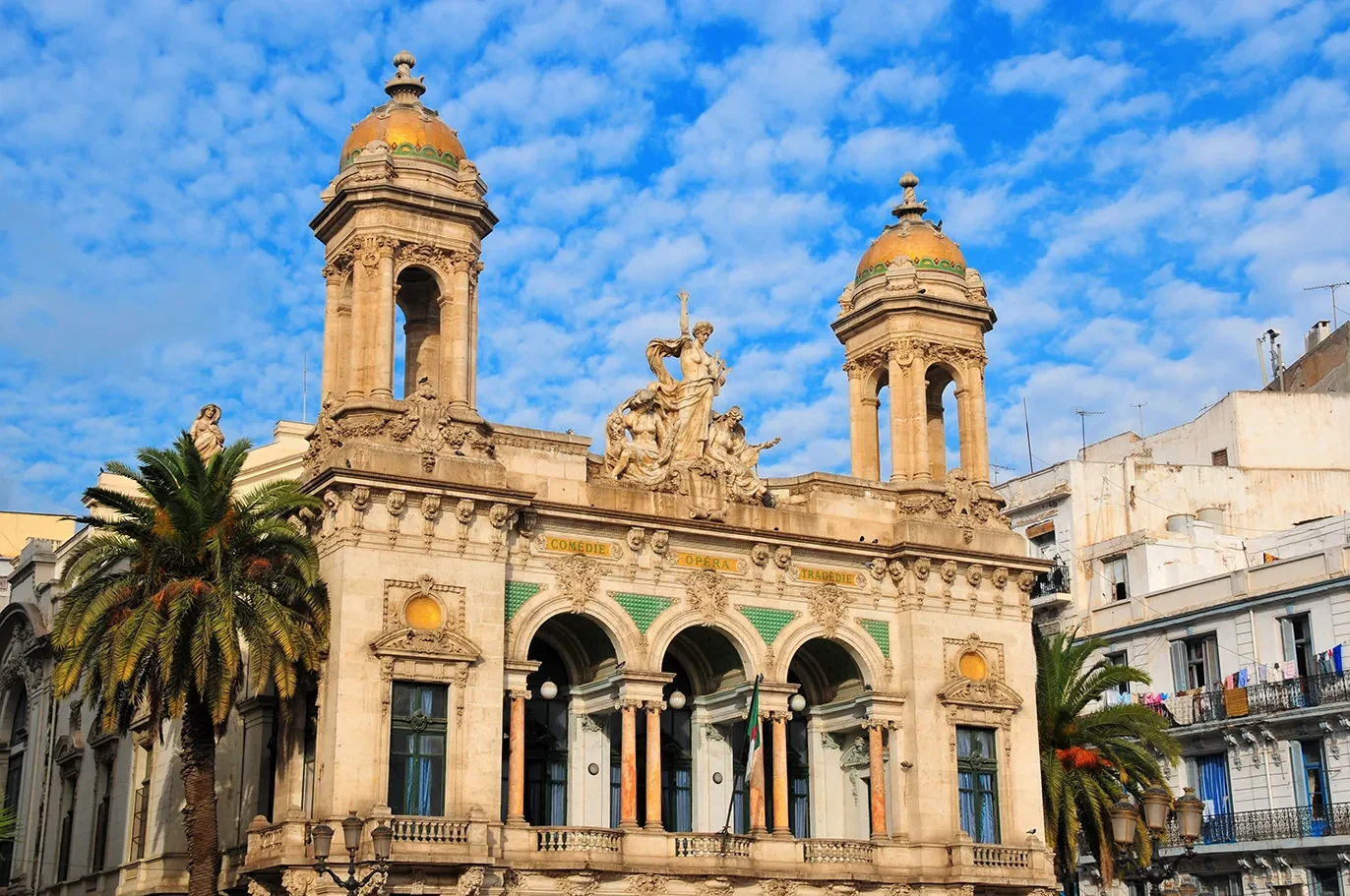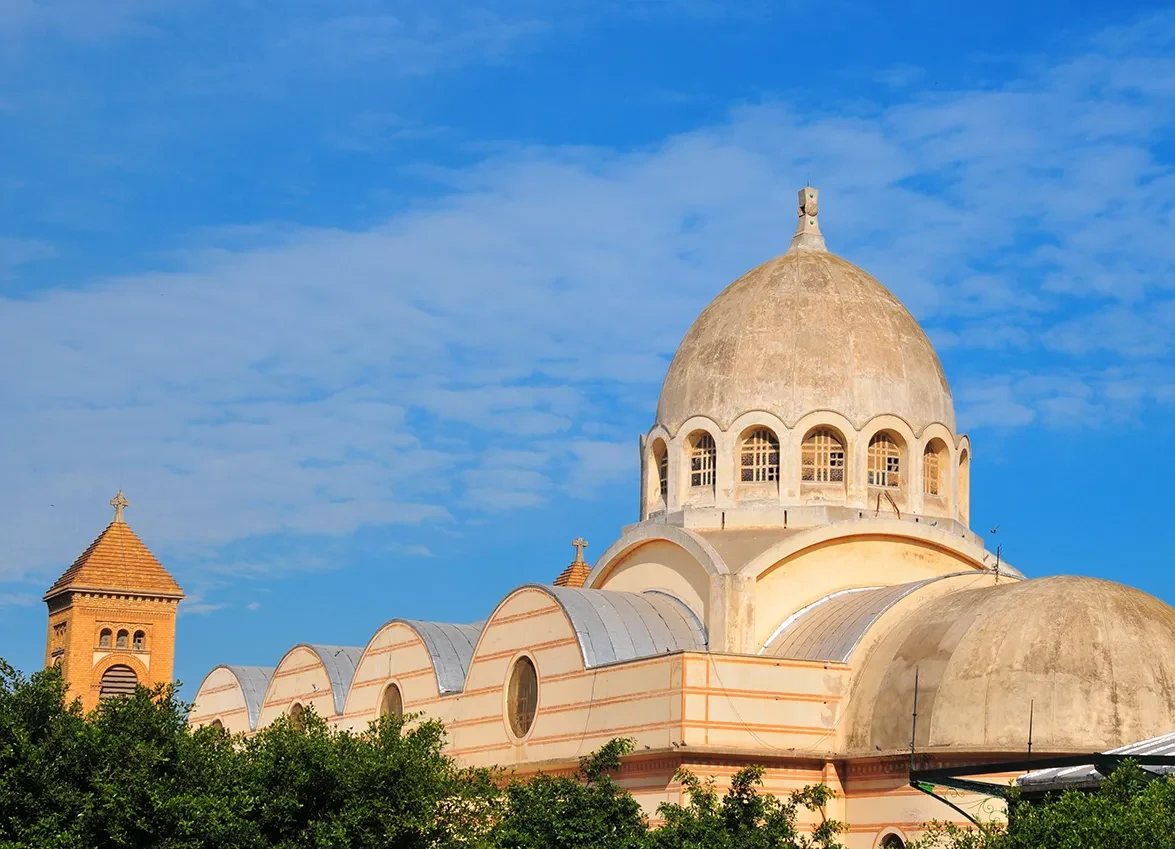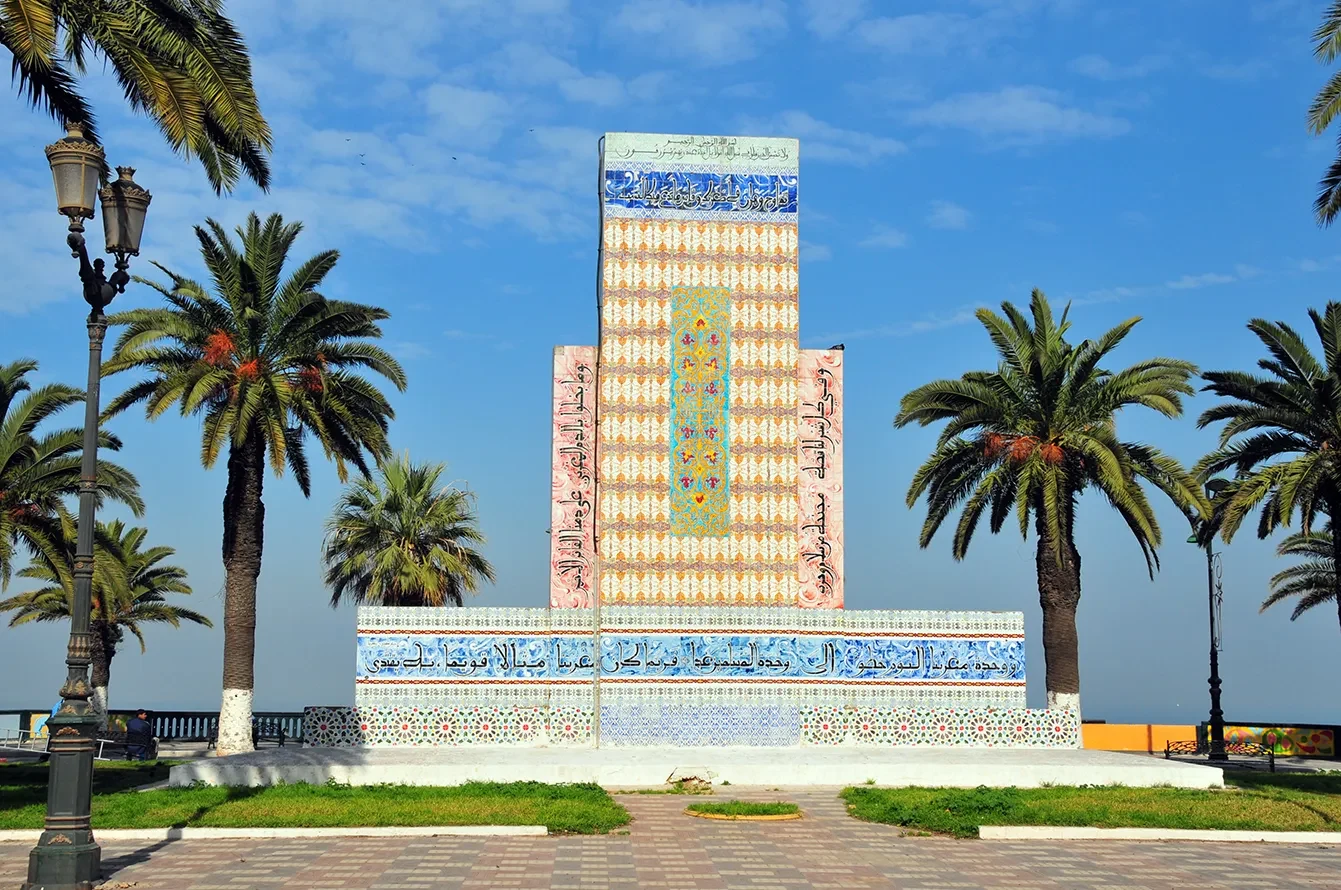 Did you choose your destination on your wishlist? Have you completed your travel plan? Manage your lists the way you want!
Want to share your list? This link will allow your recipient to consult the destinations you have selected... and only that!
Access to your wishlist with this link:
Select destination to add to your wishlist