Edinburgh
Add to my wishlist
Manage my wishlists
Notify me when special offers are available
I no longer wish to be notified
Capital of Scotland since 1437 and home to the Scottish Parliament, two of Edinburgh's neighbourhoods are UNESCO World Heritage Sites.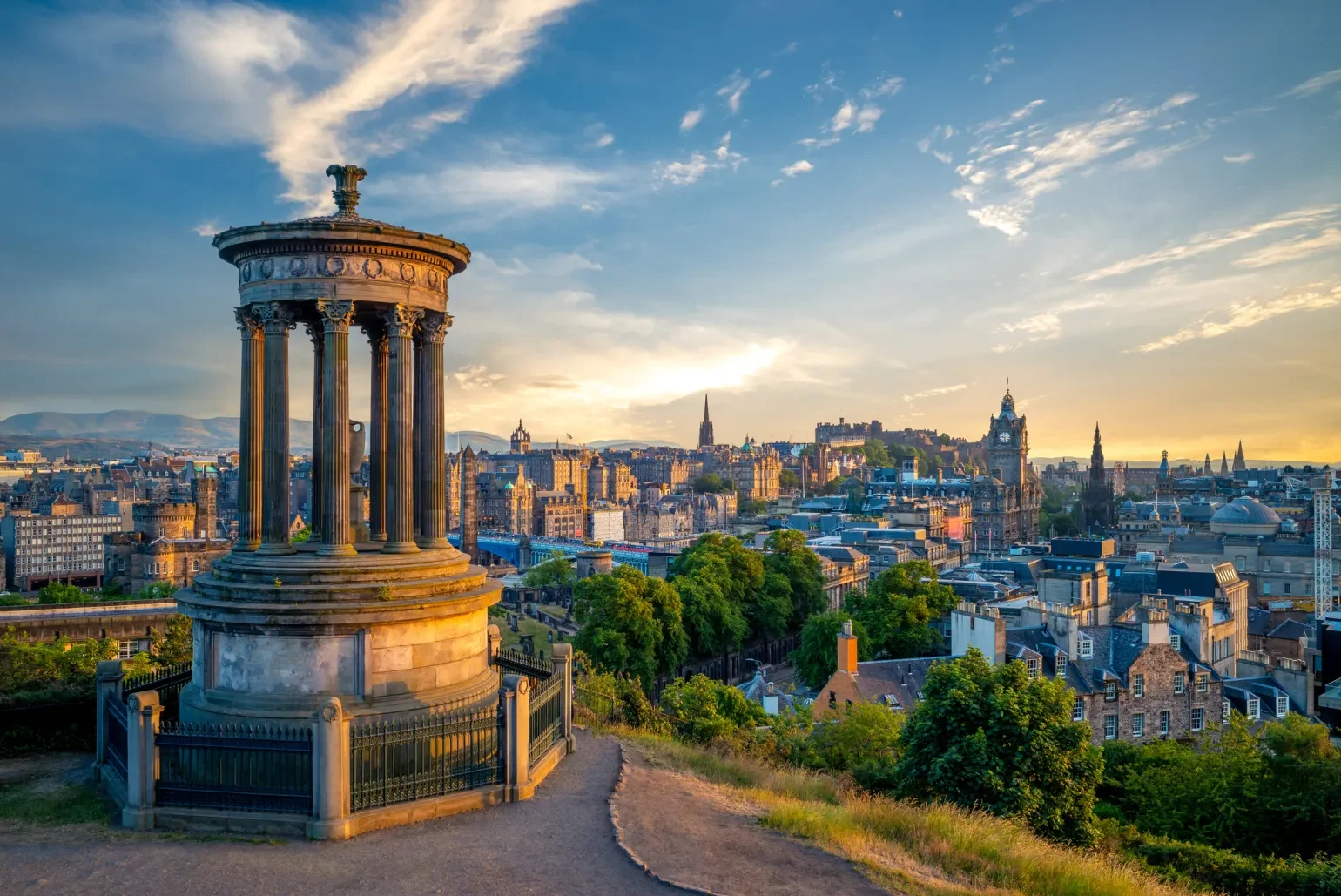 Direct flights
Nantes »

Edinburgh
Monday
Tuesday
Wednesday
Thursday
Friday
Saturday
Sunday
Monday
Tuesday
Wednesday
Thursday
Friday
Saturday
Sunday
Blue figures
: direct flights from Nantes Atlantique Airport.
Best period to travel to

Edinburgh
What Edinburgh has to offer?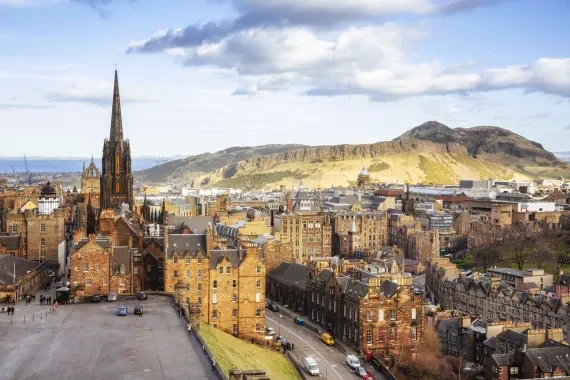 A Charming City in a Beautiful Setting
With both countryside and seaside, Edinburgh is ideally located in the Lothian region, surrounded by lots of green hills with stunning panoramic views of the city: notably the view from the Old Castle, built in the 11th century and transformed into a fortress in the 16th century. It's on top of this fortress that the One o'Clock Gun sounds precisely at 1 pm every day except Sunday. Just one example of how the city is steeped in tradition!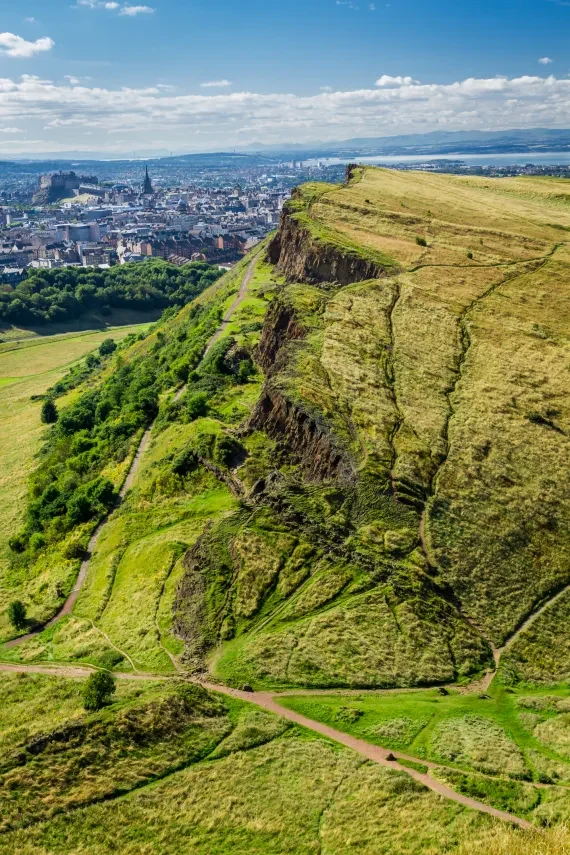 Stunning Views from Up High
It's also from the castle that the fireworks for the famous Edinburgh International Festival are launched. Whenever the Queen was in Scotland, she used to stay in the Holyrood Palace, her official residence in the Old Town. Like Elizabeth, you can relax at Arthur's Seat, a beautiful group of green hills overlooking the Holyrood Palace and the Old Town.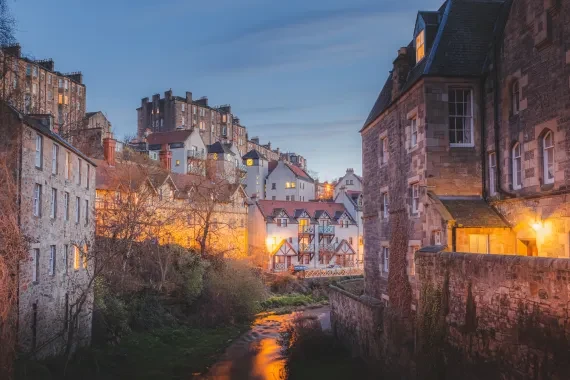 Scotch Whisky and the Medieval Neighbourhood
If you like the hard stuff, don't forget to visit the Scotch Whisky Heritage Centre, which takes you on a trip through three hundred years of the drink's history. The rich blend of architecture between the old medieval neighbourhood and neo-classical buildings in the Old and New Towns means that they are both UNESCO World Heritage Sites.
Nicest pics of

Edinburgh

on Instagram
Feel our destinations' good vibes on our Instagram ! #edimbourg
Add

Edinburgh
Manage replace
Did you choose your destination on your wishlist? Have you completed your travel plan? Manage your lists the way you want!
Want to share your list? This link will allow your recipient to consult the destinations you have selected... and only that!
Access to your wishlist with this link:
Select destination to add to your wishlist