Kos
Add to my wishlist
Manage my wishlists
Notify me when special offers are available
I no longer wish to be notified
Les vols directs Nantes-Kos sont opérés en vols vacances et vendus en forfait séjour vol + hébergement uniquement.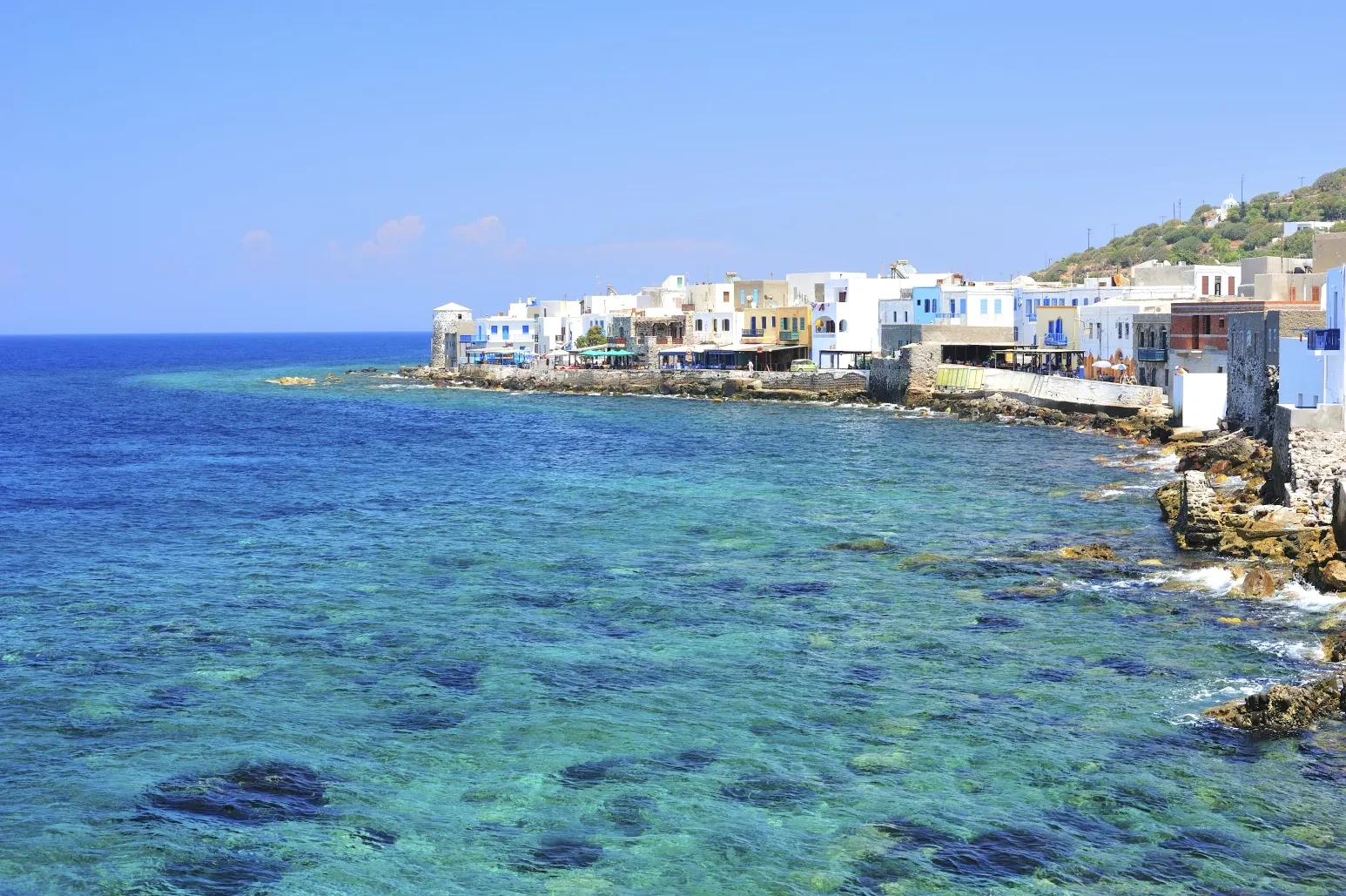 Best period to travel to

Kos
De janvier à décembre, il fait bon venir sur l'île de Kos, à seulement 3 heures et demie de Nantes. Grâce à son climat méditerranéen, la ville de Kos offre des printemps favorables aux températures pouvant atteindre 26 degrés dès le mois de mai. À partir du mois de juin, les étés sont chauds et la mer à 26 degrés vous tend les bras. La saison estivale joue les prolongations jusqu'en novembre, puis la météo s'adoucit en décembre avec des moyennes de saison plus fraîches.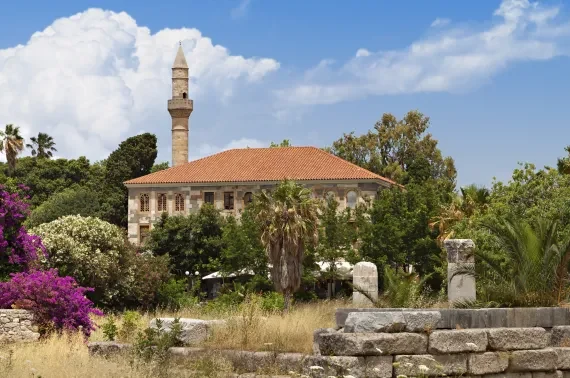 De village en village
À Kos, tous les petits villages valent le détour. De Palio Pylio, l'ancienne cité médiévale abandonnée à Zia, bourg construit comme un amphithéâtre avec ses nombreuses églises et commerces, le charme est au bout de la route. Dans la capitale (également appelée Kos), l'Histoire est également au coin des rues, entre la Casa Romana, réplique exacte d'une maison romaine, et la mosquée de Gazi Hassan Pacha, datant de 1786.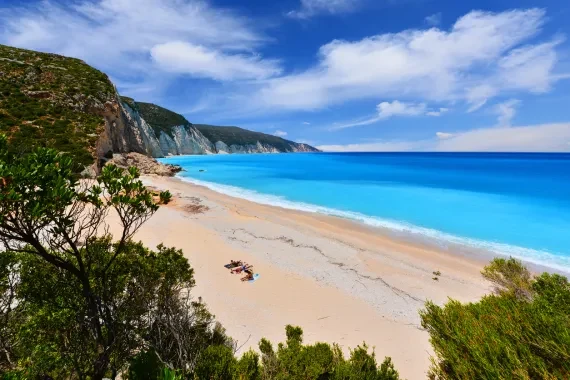 Du calme du jour…
Selon la légende, Hercule, après avoir exécuté ses douze travaux, a séjourné sur l'île quelques temps. Et pour cause : le sol fertile offre des raisins, du blé, des fruits et des champs d'oliviers à perte de vue. Pour ceux qui souhaitent un bronzage parfait, difficile de résister à l'envie de passer quelques heures au soleil sur l'une des plages de sable fin de l'île.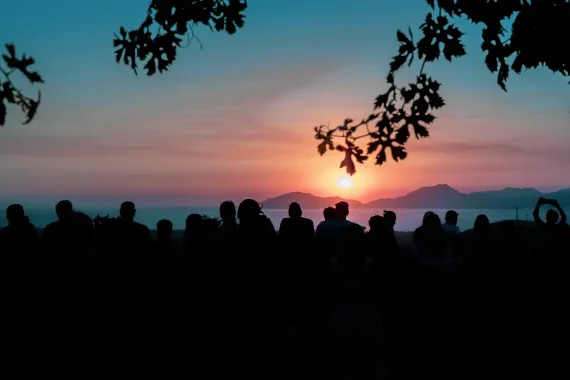 … aux folies de la nuit
Des plages qui se transforment assez souvent en beachparties. La vie nocturne de Kos est très intense, réputée pour proposer les meilleures soirées de la Méditerranée. De nombreux bars et clubs dansants se trouvent dans la capitale. À ce sujet, les rues les plus fréquentées sont Nafklirou et Diakonou, juste à côté du site de fouilles archéologiques. Pour des nuits dignes des plus grandes festivités antiques ?
Qu'on y vienne pour se dépayser ou pour s'amuser, l'île de Kos marque les esprits… éternellement.
Did you choose your destination on your wishlist? Have you completed your travel plan? Manage your lists the way you want!
Want to share your list? This link will allow your recipient to consult the destinations you have selected... and only that!
Access to your wishlist with this link:
Select destination to add to your wishlist