Milan
Add to my wishlist
Manage my wishlists
Notify me when special offers are available
I no longer wish to be notified
The world capital of luxury fashion, financial hub, and the second most populated city, Milan certainly plays a central role in Italy. It's an unmissable city you need to explore!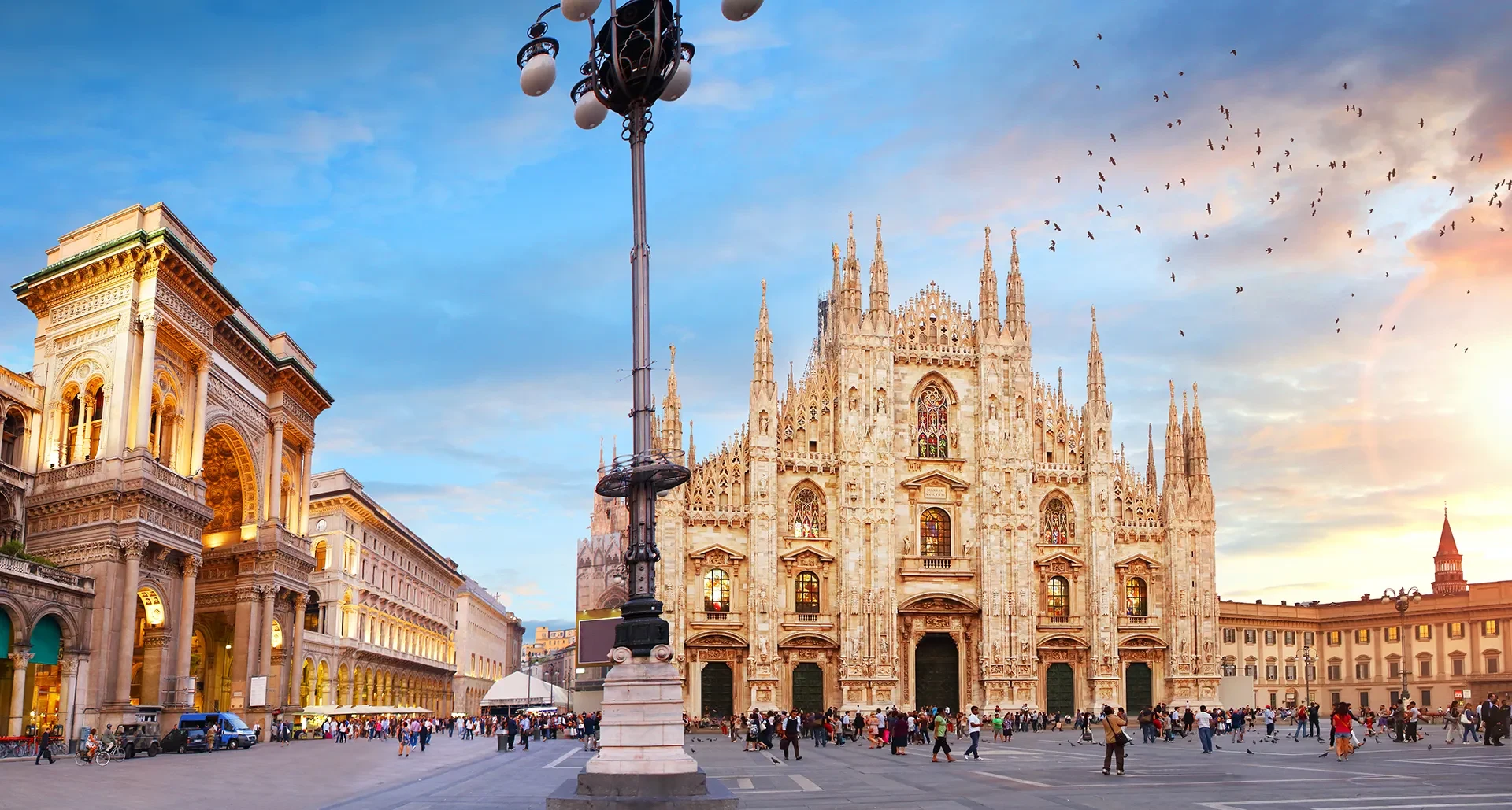 Direct flights
Nantes »

Milan
Monday
Tuesday
Wednesday
Thursday
Friday
Saturday
Sunday
Monday
Tuesday
Wednesday
Thursday
Friday
Saturday
Sunday
Blue figures
: direct flights from Nantes Atlantique Airport.
Best period to travel to

Milan
With great weather all year round, Milan is a great destination to visit. Spring is warm, eagerly awaiting the arrival of the sunny summer season. Although the hot weather gradually eases, the sun continues to shine brightly in Autumn. The weather's a little cooler in winter, ideal for visiting the sights that reflect Milan's rich heritage and architecture. 
What Milan has to offer?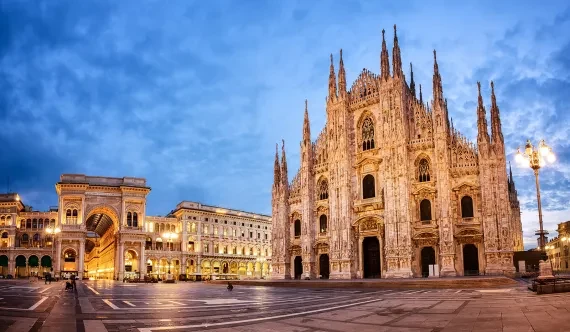 Monuments
There are so many must-see sights in Milan: the famous Duomo, an astonishing flamboyant Gothic cathedral; the moving Last Supper in the church of Santa Maria delle Grazie, painted by Leonardo da Vinci; La Scala, one of the world's best-known opera houses; the Victor Emmanuel II Gallery, with its glass roof supported by a metal structure; the Palazzo Brera, home to a number of cultural institutes, including the Pinacoteca with its large collection of paintings...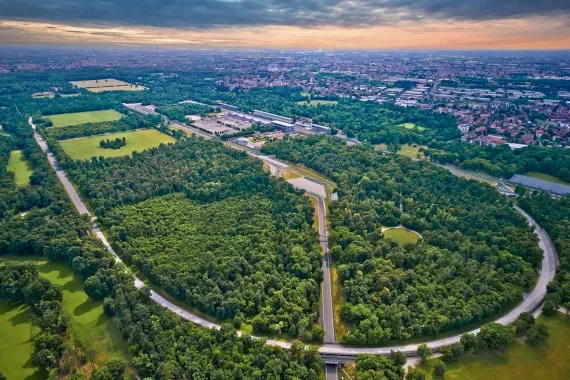 Lots of different neighbourhoods to explore
Whilst Milan is known for its football team, motor racing stadium and financial success, it has a rich heritage worth exploring. We'll leave it up to you to discover!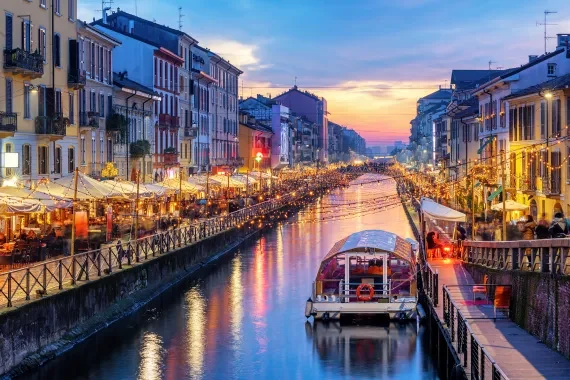 Have a drink in Navigli
After a long shopping spree in Milan, make yourself comfortable at one of the rooftop bars in the Navigli district. With a drink in hand, watch the sunset over the canal.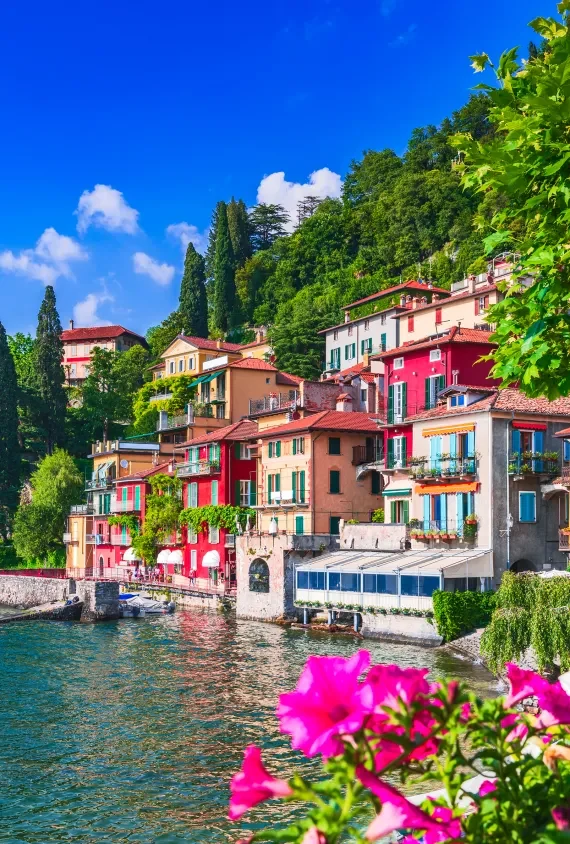 The Italian Lake District
Milan is a rich city and central hub of a region with beautiful natural scenery, notably its mountains and famous lakes: Lake Maggiore, Lake Garda and Lake Como. In Milan, you'll be able to explore Italy in a new light.
Explore the city and its surroundings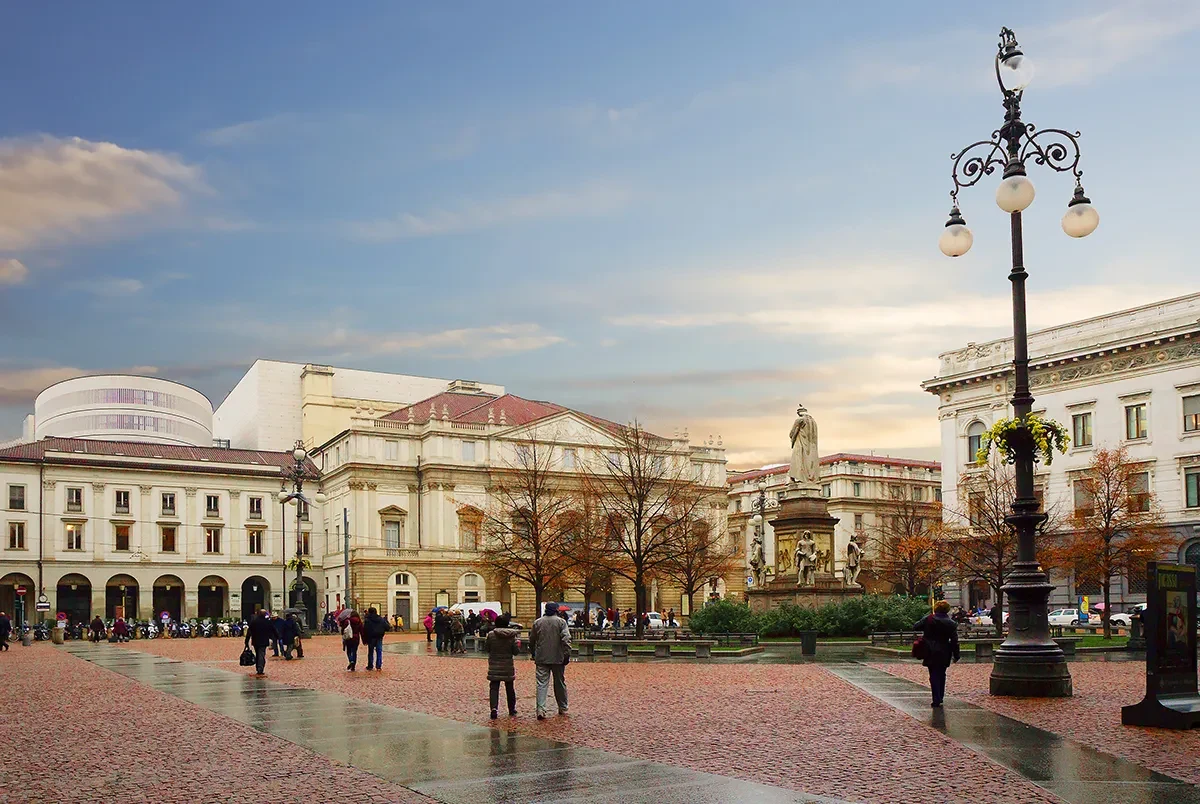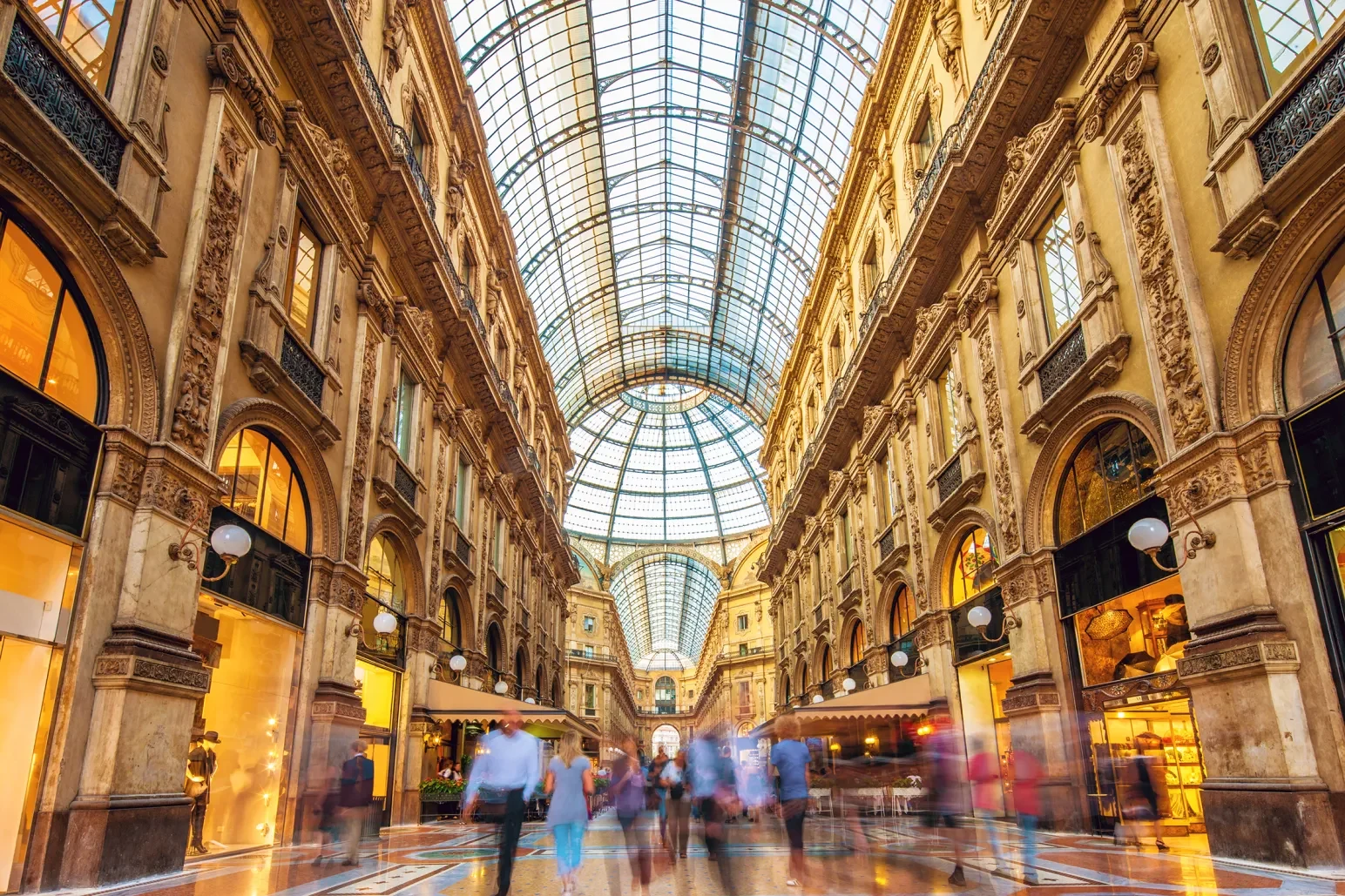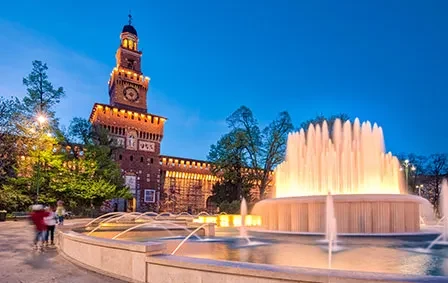 Did you choose your destination on your wishlist? Have you completed your travel plan? Manage your lists the way you want!
Want to share your list? This link will allow your recipient to consult the destinations you have selected... and only that!
Access to your wishlist with this link:
Select destination to add to your wishlist