Naples
Add to my wishlist
Manage my wishlists
Notify me when special offers are available
I no longer wish to be notified
Overlooked by Mount Vesuvius, the city of Naples stretches across the surrounding hills and unforgettable bay.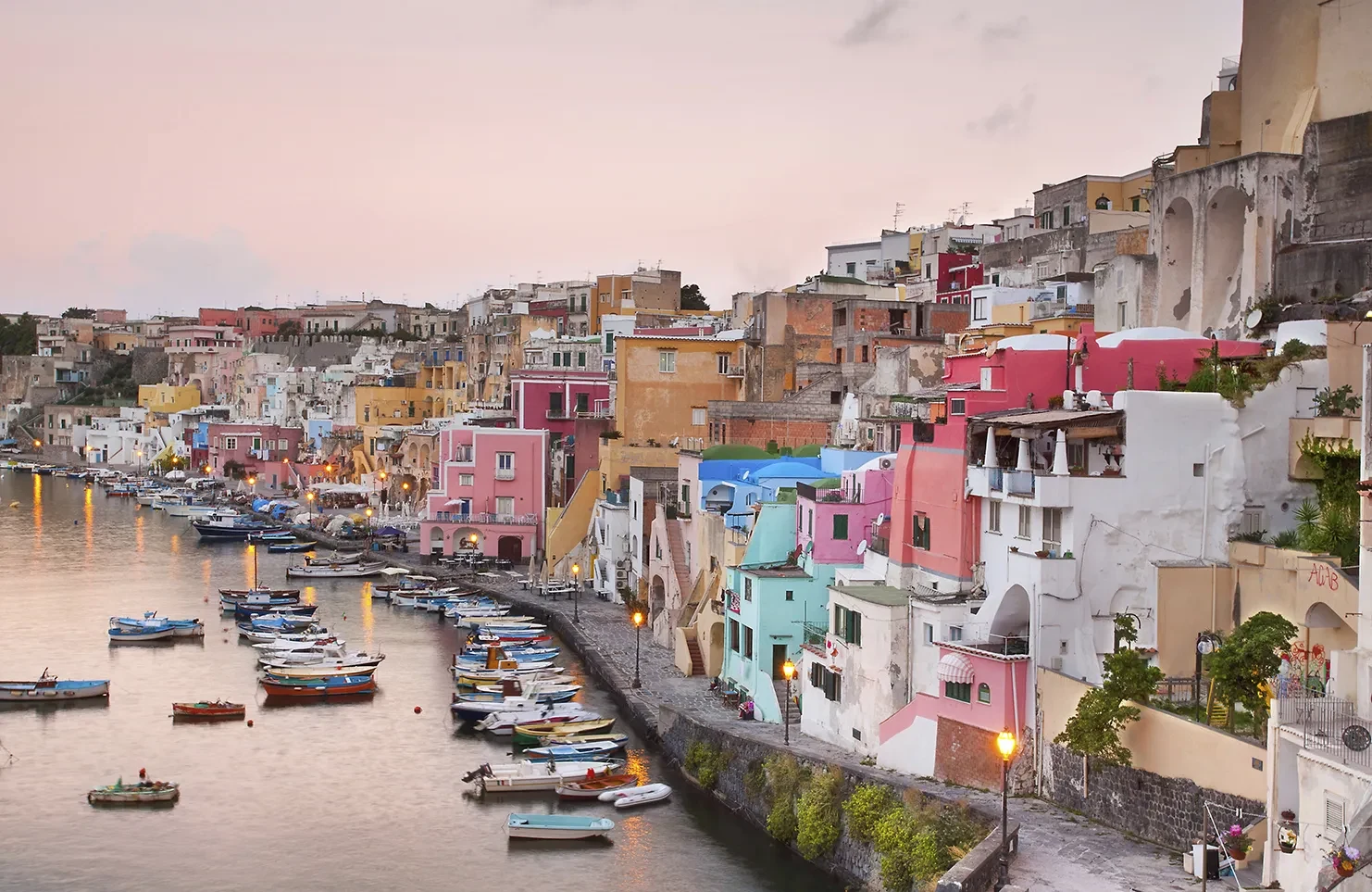 Direct flights
Nantes »

Naples
Monday
Tuesday
Wednesday
Thursday
Friday
Saturday
Sunday
Monday
Tuesday
Wednesday
Thursday
Friday
Saturday
Sunday
Blue figures
: direct flights from Nantes Atlantique Airport.
Best period to travel to

Naples
Less than 2h30 from Nantes, Naples has good weather all year round. The weather is especially warm in summer, a perfect time to explore the Historic Centre, a UNESCO world heritage site. The weather in spring is just as nice as in summer, with a touch of coolness and a mild climate. The sky is rarely ever cloudy in summer, spring, and autumn, giving you breathtaking views of Vesuvius and the Tyrrhenian Sea. The weather in winter is mild, although a little cooler.
What Naples has to offer?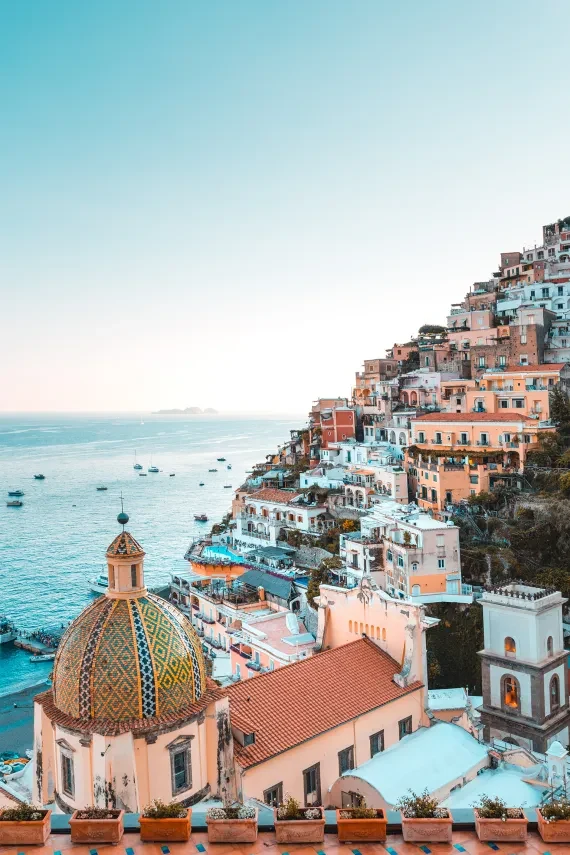 The Most Italian City you'll get (well, sort of)
Overlooked by Vesuvius, Naples stretches across the surrounding hills and bay.
In turn, Greek, Roman, Byzantine, Norman, Aragonese, Napoleonic, Naples is typically considered the most authentic Italian city (right?).
Over the centuries, with its sulphurous and volcanic character, the conquerors of Naples have covered the city in sumptuous buildings. The winding roads that lead down to the sea are often lined with old houses, some of them ancient palaces.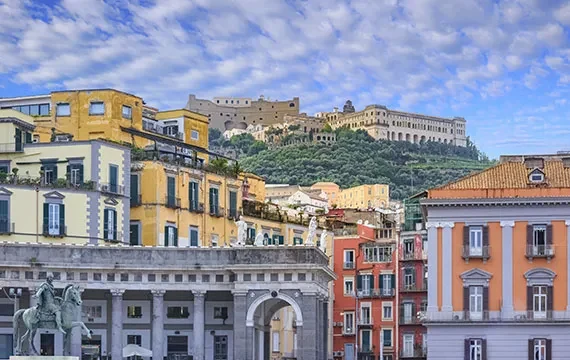 Lalala Napoli
The magnificent view over the Bay and Capri Island from the top of the Posillipo will make you want to continue on to Pompeii, just 27km away.
In addition to its exceptional location and stunning scenery, Naples is also richly endowed with museums and churches: the Certosa di San Martino, the Carthusians monastery, the Capodimonte museum, the 13th-century Maschio Angioino, the 14th-century churches of San Lorenzo Maggiore and San Domenico Maggiore, the 2nd-century catacombs of S. Geonnaro….
And of course, the lively streets of the city centre.
Explore the city and its surroundings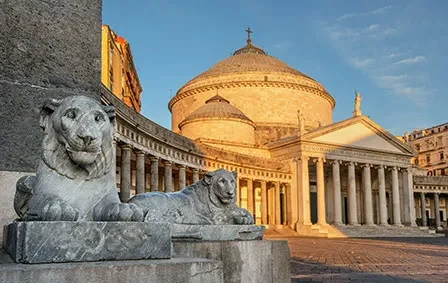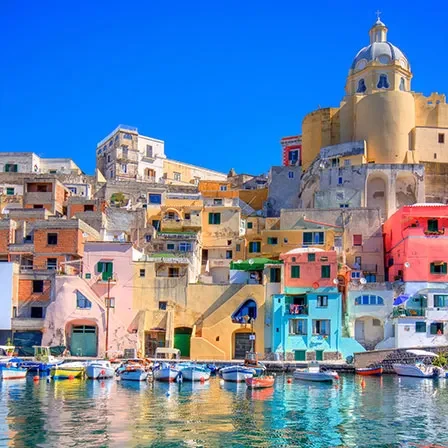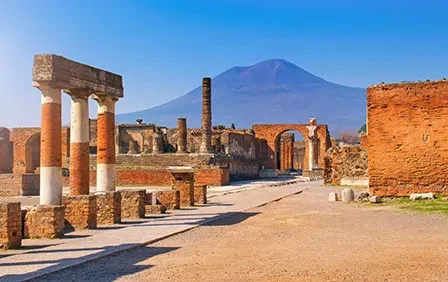 Add

Naples
Manage replace
Did you choose your destination on your wishlist? Have you completed your travel plan? Manage your lists the way you want!
Want to share your list? This link will allow your recipient to consult the destinations you have selected... and only that!
Access to your wishlist with this link:
Select destination to add to your wishlist