Porto
Add to my wishlist
Manage my wishlists
Notify me when special offers are available
I no longer wish to be notified
Let's raise a toast (which you can certainly do a lot in Porto) to this diverse city!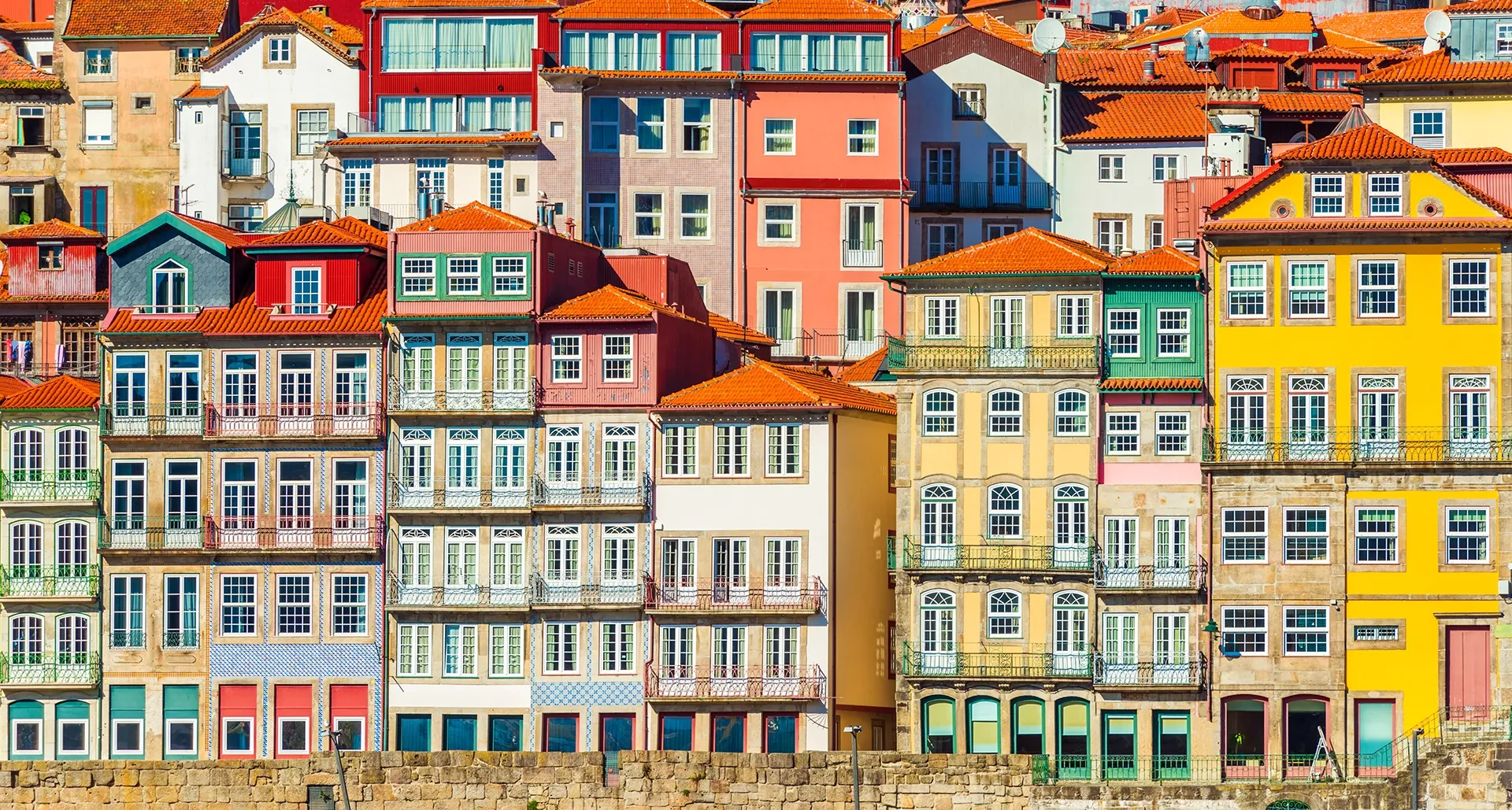 Direct flights
Nantes »

Porto
Monday
Tuesday
Wednesday
Thursday
Friday
Saturday
Sunday
Monday
Tuesday
Wednesday
Thursday
Friday
Saturday
Sunday
Blue figures
: direct flights from Nantes Atlantique Airport.
Best period to travel to

Porto
On the coast of the Atlantic, Porto has a mild oceanic climate: temperatures and sun all year round. In spring, which begins in April, rainy days become rare, and the atmosphere warms up, giving way to the beautiful summer weather. Thanks to the Atlantic breeze, the summer weather is comfortable, ideal for enjoying the view from the terrace in the famous Ribeira district. Although a little cooler and wetter, winter is still sunny. 
Best period to travel to Porto
What Porto has to offer?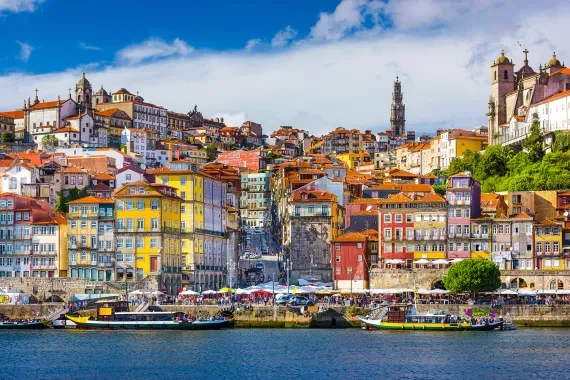 The Ribeira district
On the bank of Douro, the Ribeira district is certainly one of the most colourful areas, with its winding streets, flights of stairs, and vaulted passageways around houses set against the cliffs. This lively area is packed with restaurants and bars, both touristy and popular.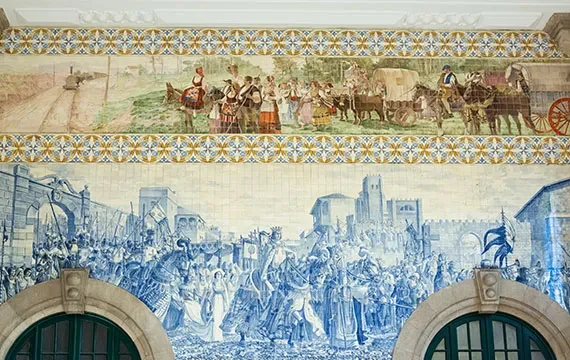 The Upper City
Make your way up the picturesque steep streets of the upper town! The mixture of Medieval, Baroque, and Neoclassical architecture means there's an endless supply of sights to discover! Don't miss the 12th-century cathedral fortress and Sao Bento station, a masterpiece of Azulejo art.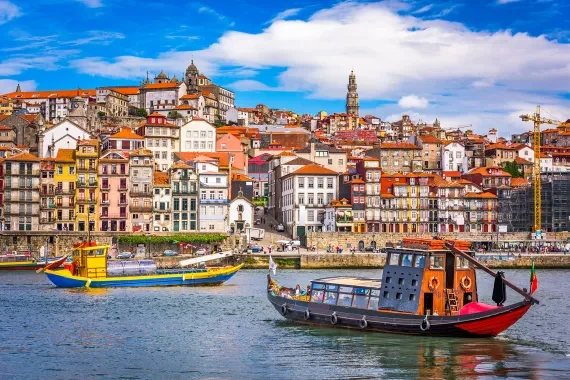 The Rabelos
On the other bank of Douro, just opposite Porto, Rabelos, square-sailed boats, anchor in front of the warehouse in Vila Nova de Gaia. They used to transport the casks of precious nectar. But while the warehouse overlooks the river, the vineyards are further down the Douro Valley: a trip worth planning!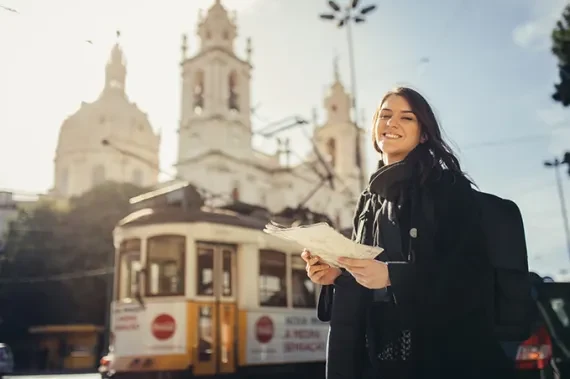 See the sea from the tram!
For a change of pace, take line 1 on the tram to the coast: this old tram runs along the mouth of the Douro to take you to Foz de Douro. You can also take the tram to Matosinhos, Vila de Conde or Povoa de Varzim, the closest beaches. The train to Aveiro also takes you to Espinho in an hour.
Our favourite hotels in London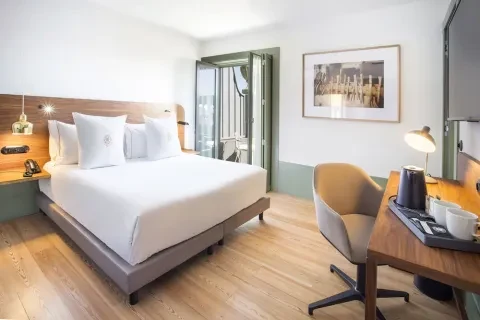 One Shot Aliados Goldsmith 12
Porto
Ideally located in the heart of Porto and full of charm.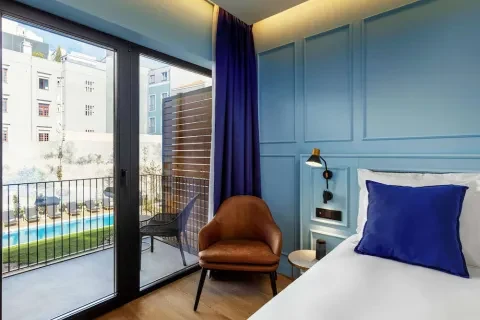 Mercure Porto Centro Aliados
Porto
Just a stone's throw from the Mercado de Bolhão, you can enjoy a dip in the pool after a long day of work or sightseeing.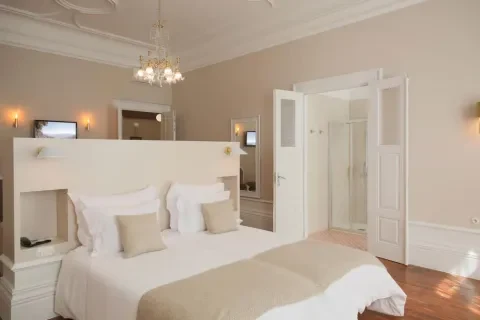 Enjoy a little getaway to Porto and discover the Douro Valley.
Explore the city and its surroundings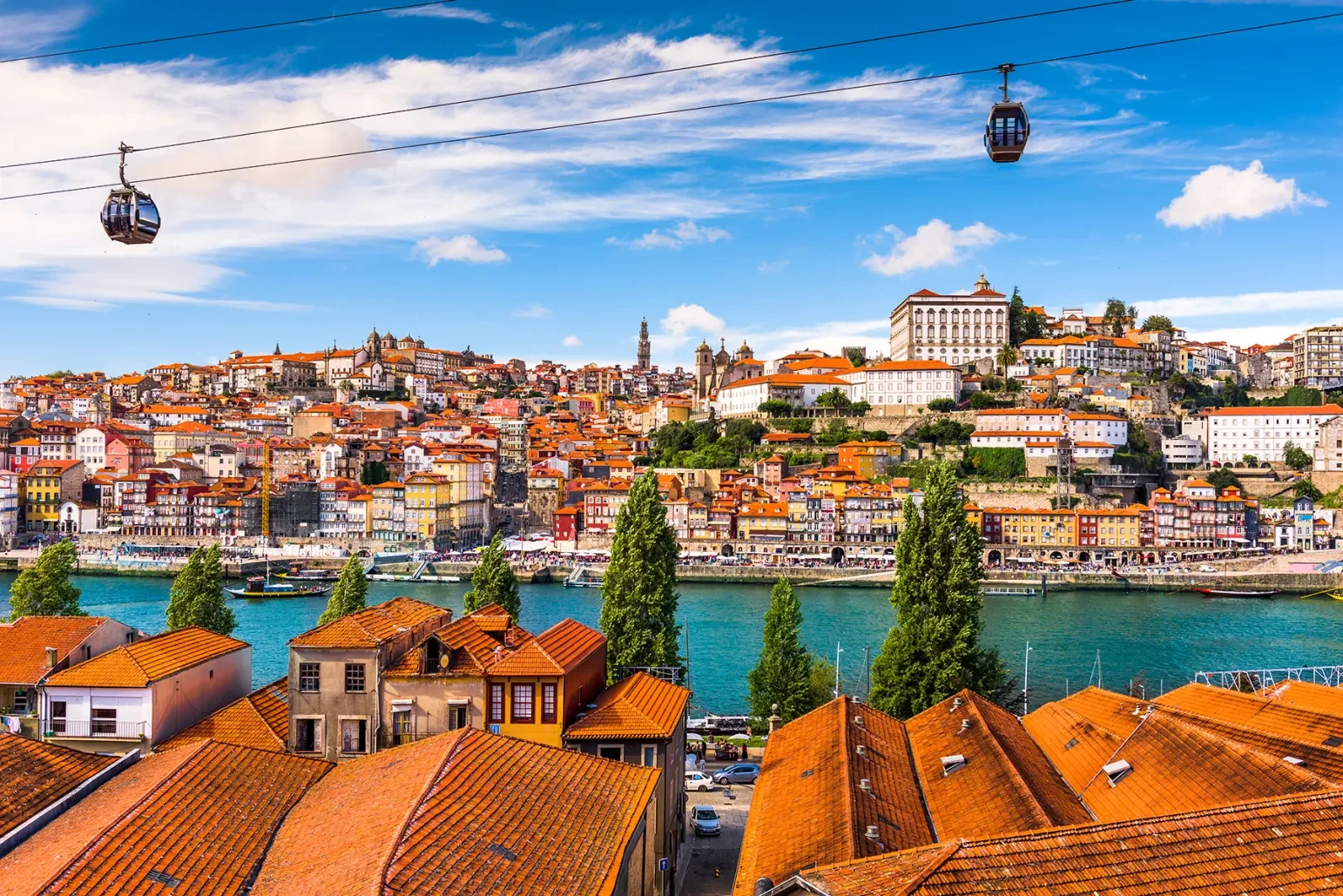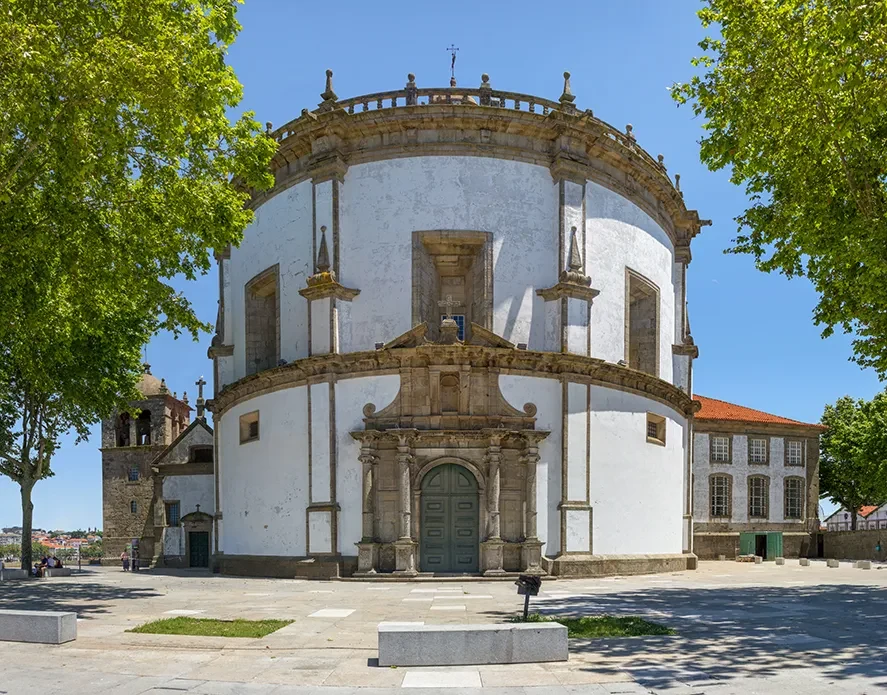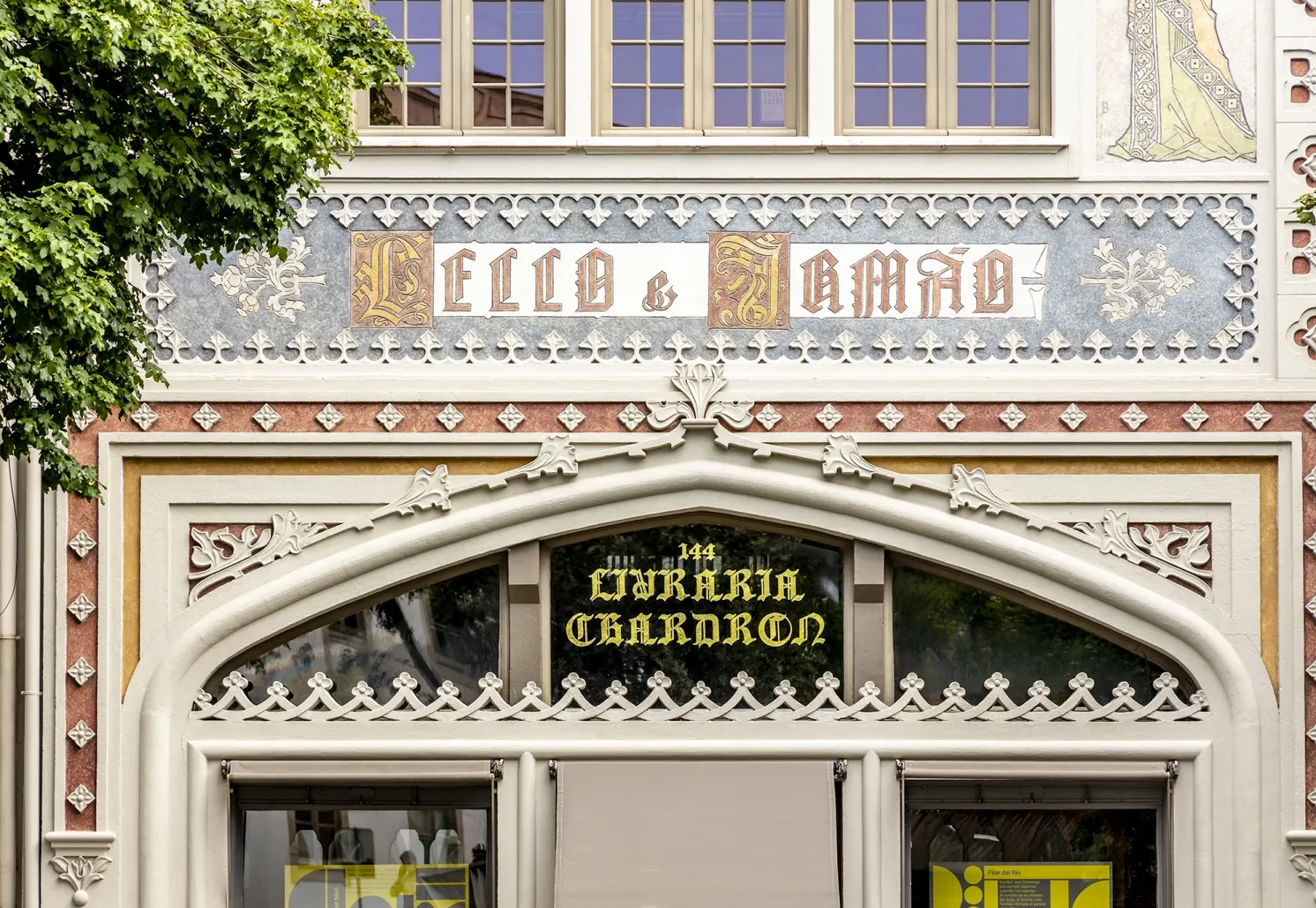 Did you choose your destination on your wishlist? Have you completed your travel plan? Manage your lists the way you want!
Want to share your list? This link will allow your recipient to consult the destinations you have selected... and only that!
Access to your wishlist with this link:
Select destination to add to your wishlist