Venice
Add to my wishlist
Manage my wishlists
Notify me when special offers are available
I no longer wish to be notified
Saint Mark's Basilica, the famous Campanile and Doge's Palace, with its Byzantine and Gothic architecture… it's hard to even fathom just how beautiful the city is! And if you're looking for a beautiful viewpoint, head to the Accademia Bridge (especially at sunset) or the Fondaco dei Tedeschi luxury shop.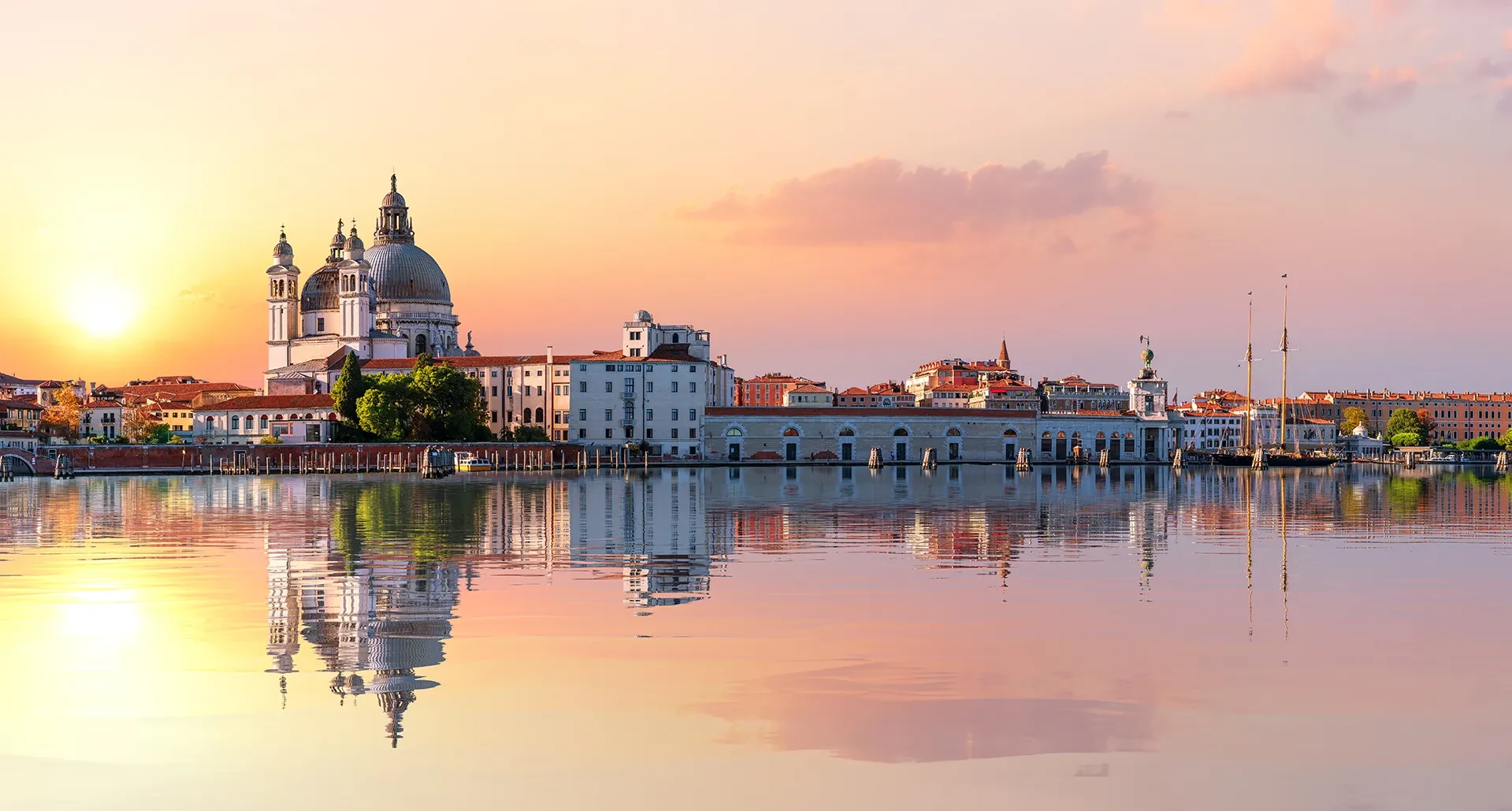 Direct flights
Nantes »

Venice
Monday
Tuesday
Wednesday
Thursday
Friday
Saturday
Sunday
Monday
Tuesday
Wednesday
Thursday
Friday
Saturday
Sunday
Blue figures
: direct flights from Nantes Atlantique Airport.
Best period to travel to

Venice
Hop on your flight to Venice, just 2 hours from Nantes, and explore the beautiful city- listed as a UNESCO World Heritage Site. With its beautiful warm weather, summer is a great time to get lost in the streets and admire the beautiful architectural styles between the famous canals. From the top of the Campanile San Giorgio Maggiore, with its unobstructed view over Venice and its lagoon, you can take in the Italian autumn colours that begin to appear in October. Winter, between December and February, is chilly, giving way to spring around March.
What Venice has to offer?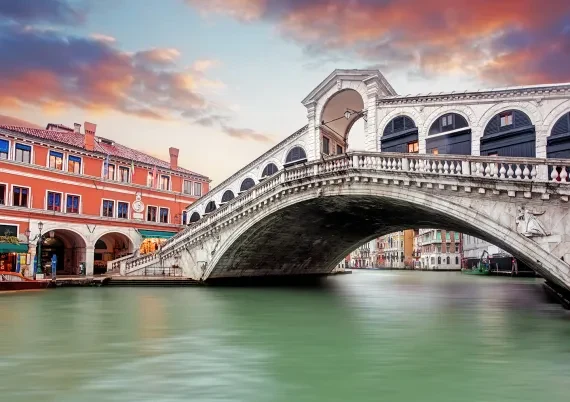 Charming Narrow Streets and Bridges
Take a walk along the canal across the Rialto Bridge or the famous Bridge of Sighs, which links the Doge's Palace to the prison: the last passage for prisoners before they were tried and imprisoned for the rest of their lives.
But if you want to take a break from the tourist hotspots, just get walking through the little streets along the canal and admire the beautiful architecture.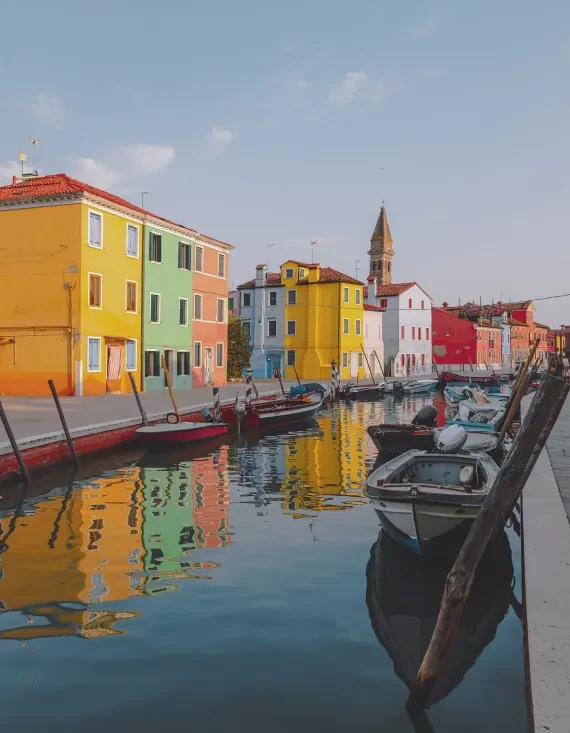 The Small Islands in the Lagoon
Right next to Venice, you need to explore the small islands in the lagoon! Head to Murano and see the beautiful art technique of glass blowing. Or see lace-making in Burano.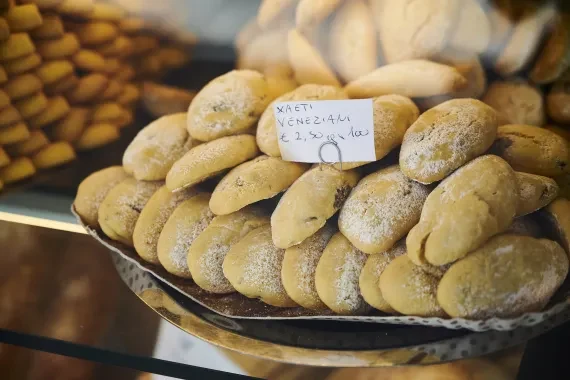 Volpe Bakery
A little further off the beaten track, head to the Cannaregio: the historic Jewish Quarter, known as the Ghetto. In order to accommodate the ever-growing population, the Ghetto expanded in height, leading to some highest buildings in the city.
And don't forget to stop off at Volpe bakery and try the orecchiette di Amman, zuccherini or azime dolci.
Our favourite hotels in Venice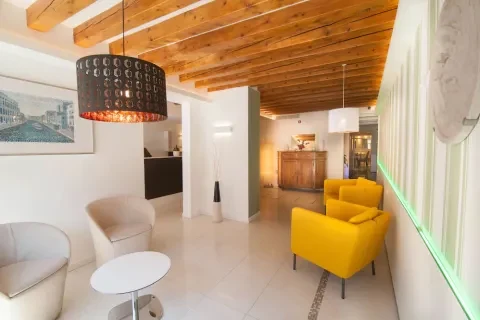 Right on the canal in the Jewish Quarter, Hotel Filù is a warm and welcoming hotel in the heart of the city.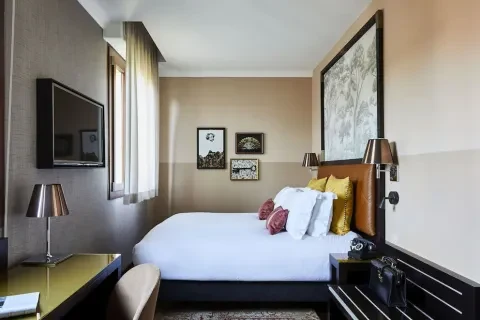 A former monastery, this beautiful hotel offers you a bit of peace and quiet after an exciting day exploring the beautiful streets and museums of Venice.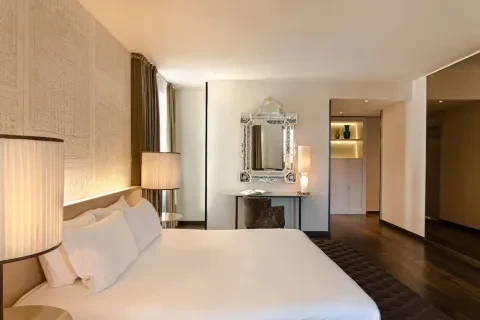 Hyatt Centric Murano
Venice
With both the charm of Murano and Hyatt Centric, this is a great place to stay for a relaxing holiday.
Explore the city and its surroundings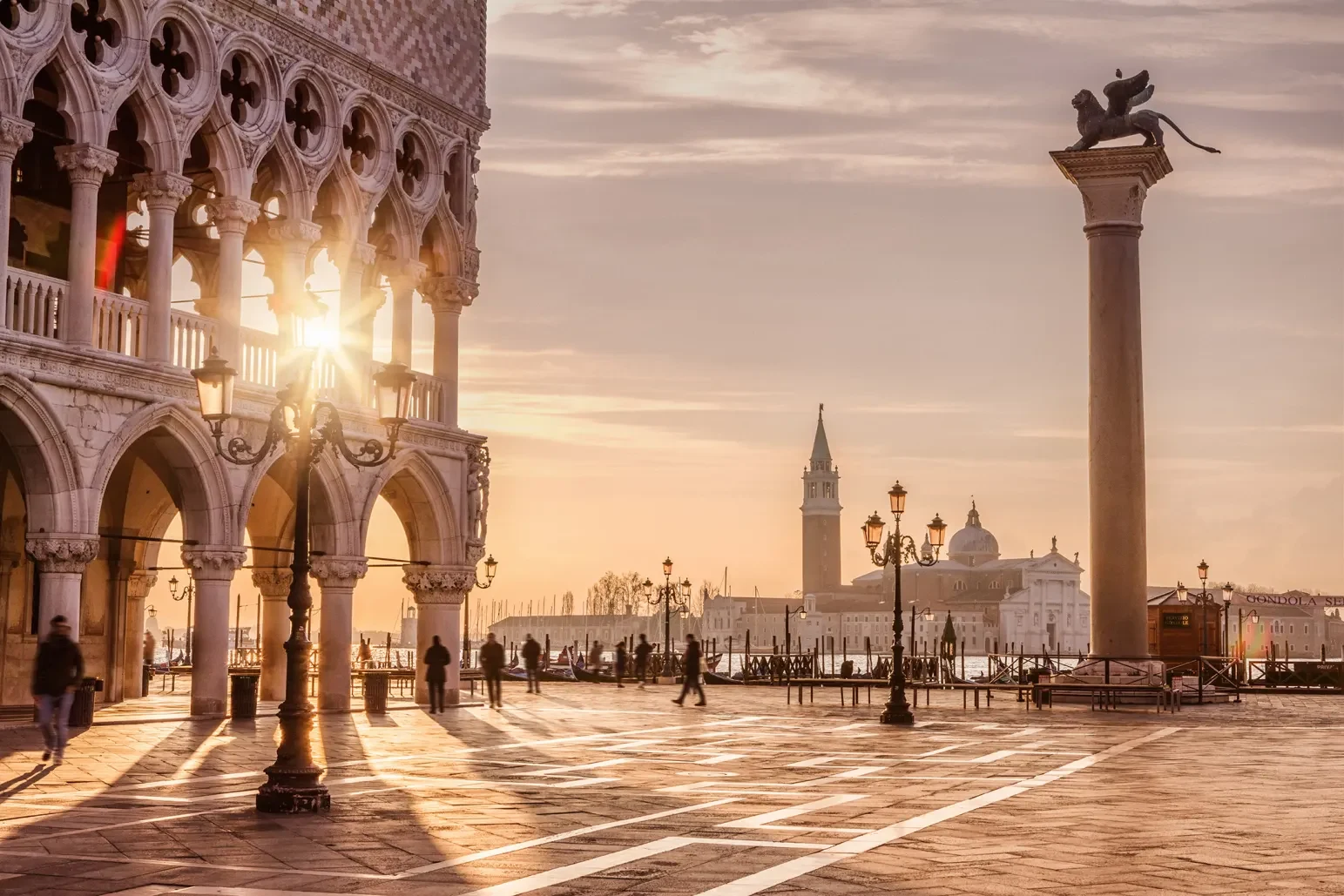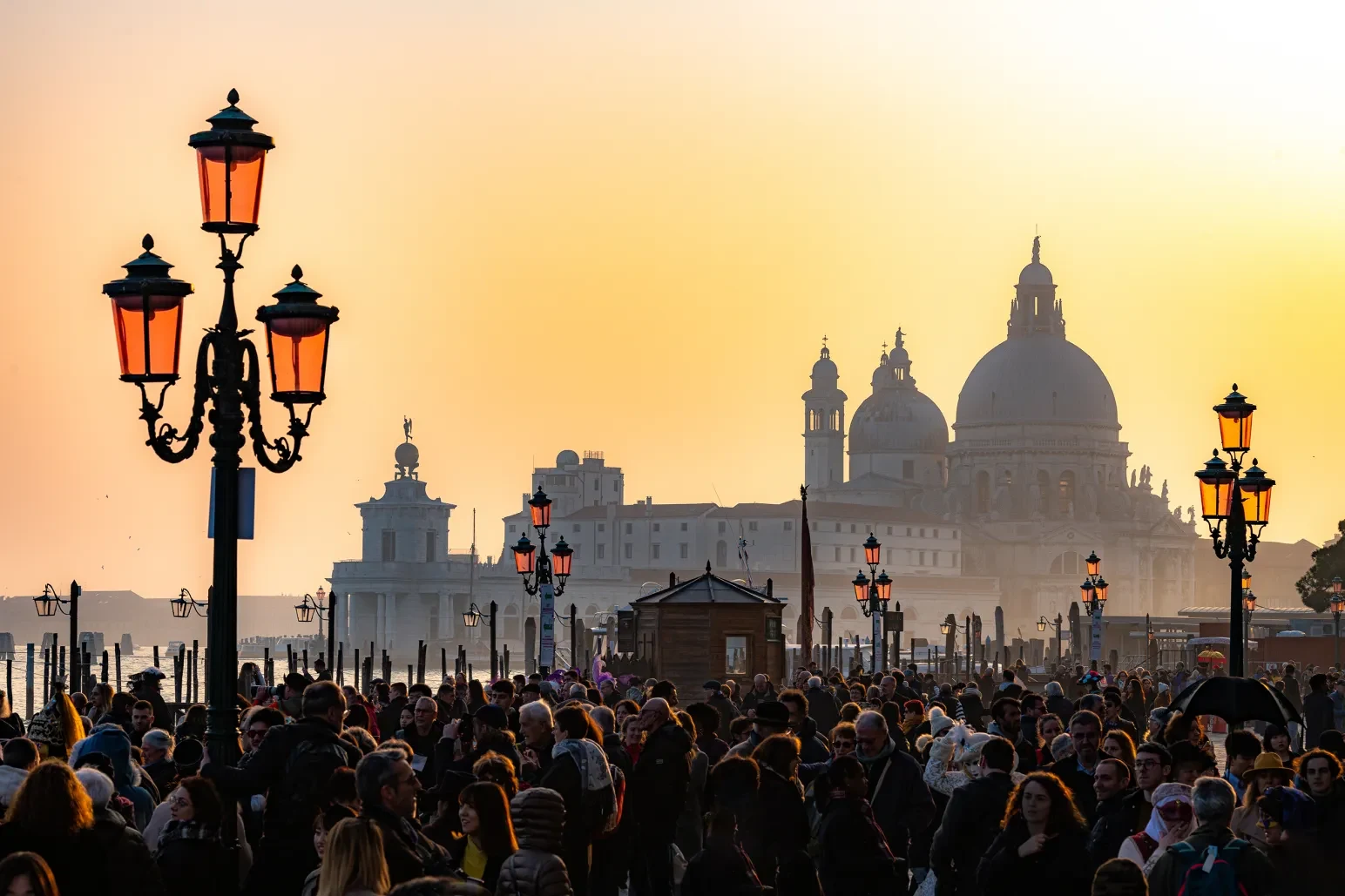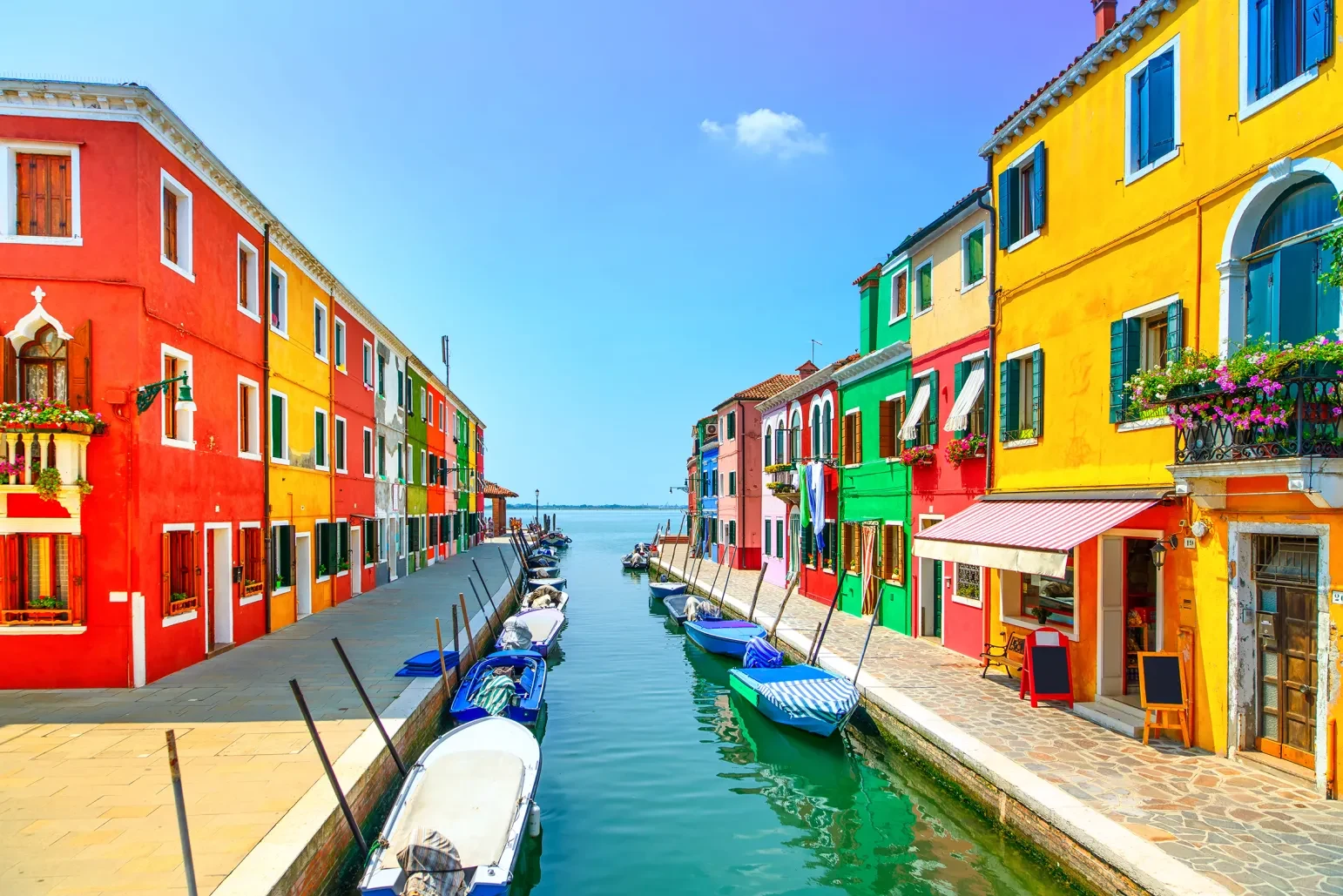 Add

Venice
Manage replace
Did you choose your destination on your wishlist? Have you completed your travel plan? Manage your lists the way you want!
Want to share your list? This link will allow your recipient to consult the destinations you have selected... and only that!
Access to your wishlist with this link:
Select destination to add to your wishlist