Gran Canaria
Add to my wishlist
Manage my wishlists
Notify me when special offers are available
I no longer wish to be notified
The number one tourist destination in the Canaries, Gran Canaria is a warm island with the highest winter temperatures in the archipelago!
Direct flights
Nantes »

Gran Canaria
Monday
Tuesday
Wednesday
Thursday
Friday
Saturday
Sunday
Monday
Tuesday
Wednesday
Thursday
Friday
Saturday
Sunday
Blue figures
: direct flights from Nantes Atlantique Airport.
Best period to travel to

Gran Canaria
Hop on your flight to Gran Canaria and soak up the sun all year round! June and August are the hottest months of the year, perfect for discovering the island's beaches! With temperatures never dropping below 20℃, the weather is just as gorgeous from October to May!
What Gran Canaria has to offer?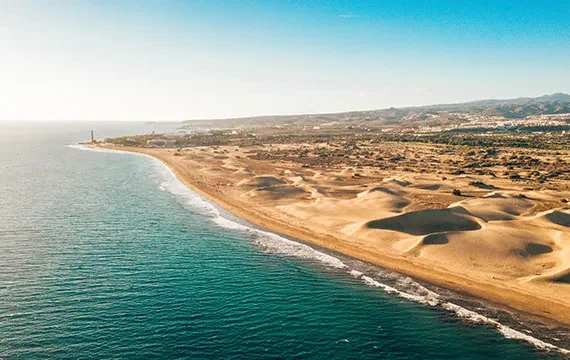 Mountains and Dunes
Home to a wide variety of natural landscapes, there's so much nature to explore! Head inland to see the steep, rugged mountainous land, volcanic fields and pine forests: or take a trip to the south, full of breathtaking and vibrant dunes.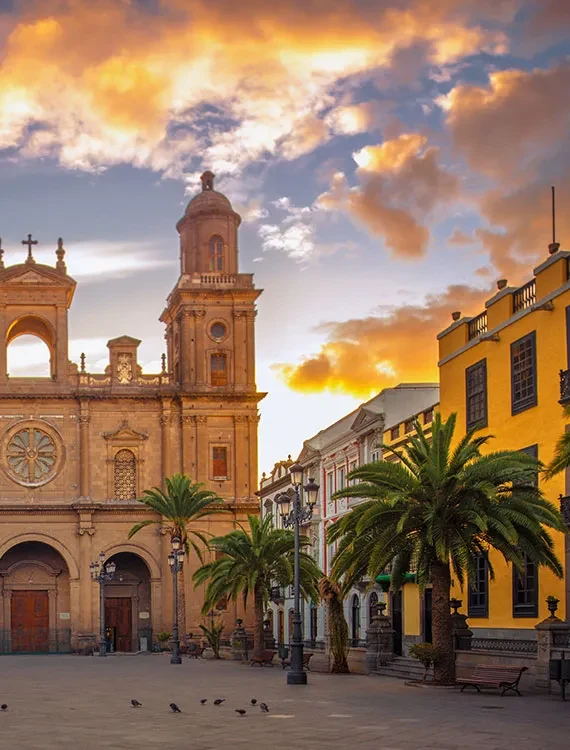 Back to 1492
Although the golden beaches in Las Palmas (the capital of the island) might be the main attraction, Gran Canaria might also be of interest to history lovers: notably Vegueta. In this old colonial district, you can visit Christopher Columbus' house (where he lived in 1492) and the Atlantic Centre of Modern Art, one of the finest museums in Spain.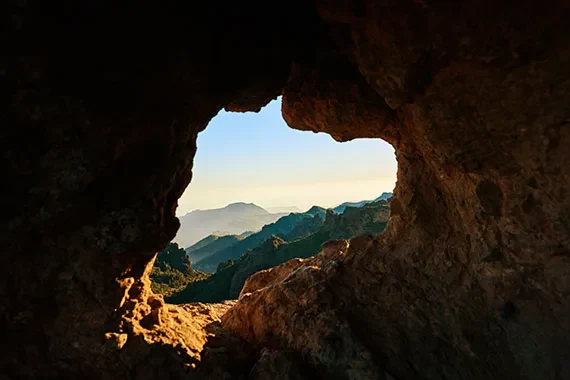 A Wide Variety of Natural Landscapes
Full of beautiful natural landscapes, the choices of places to visit are endless!  Between the Caves of Guanches- where the island's indigenous population lived- to the banana plantations on the north coast, there's so much to see! 
Explore the city and its surroundings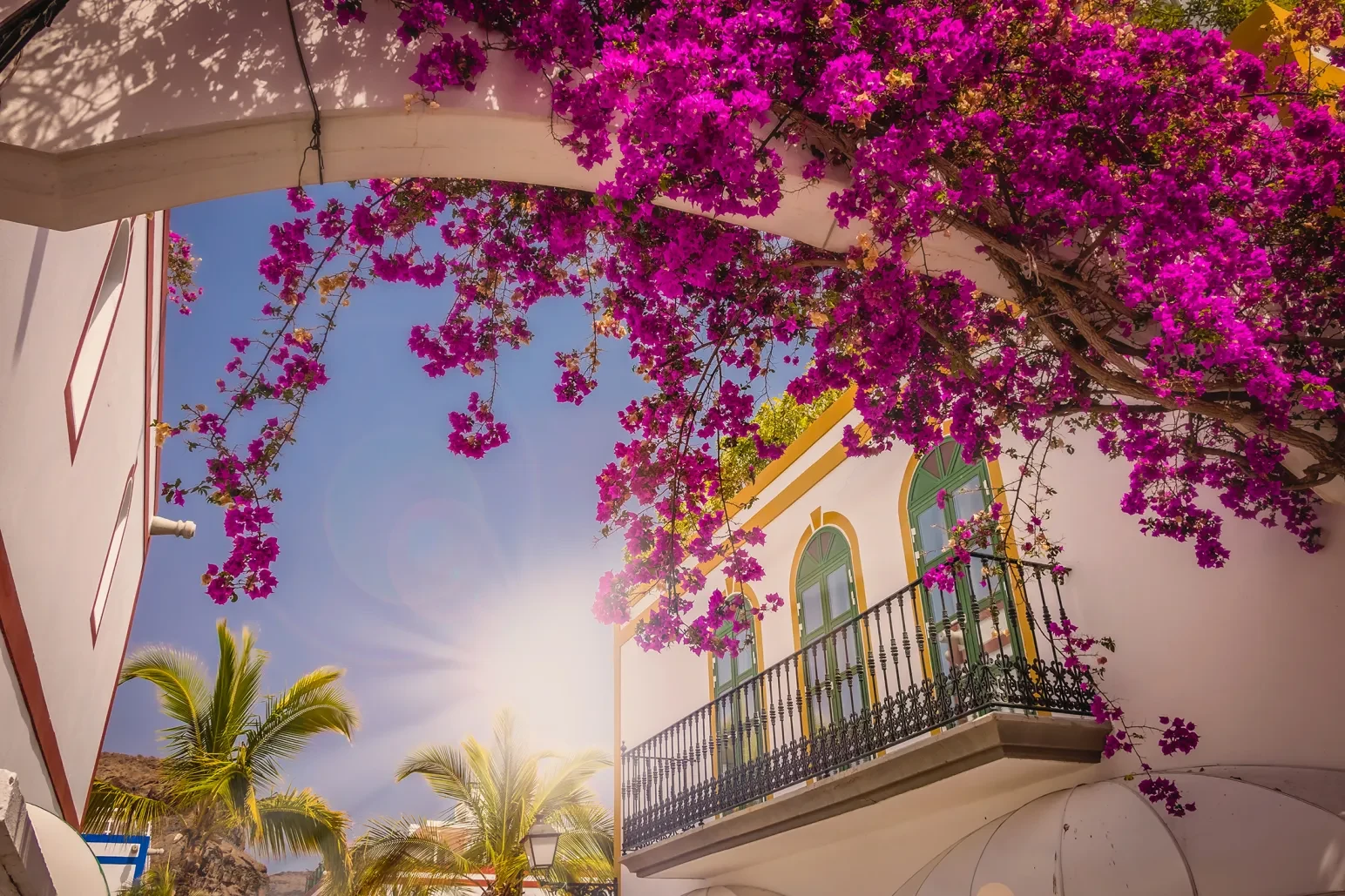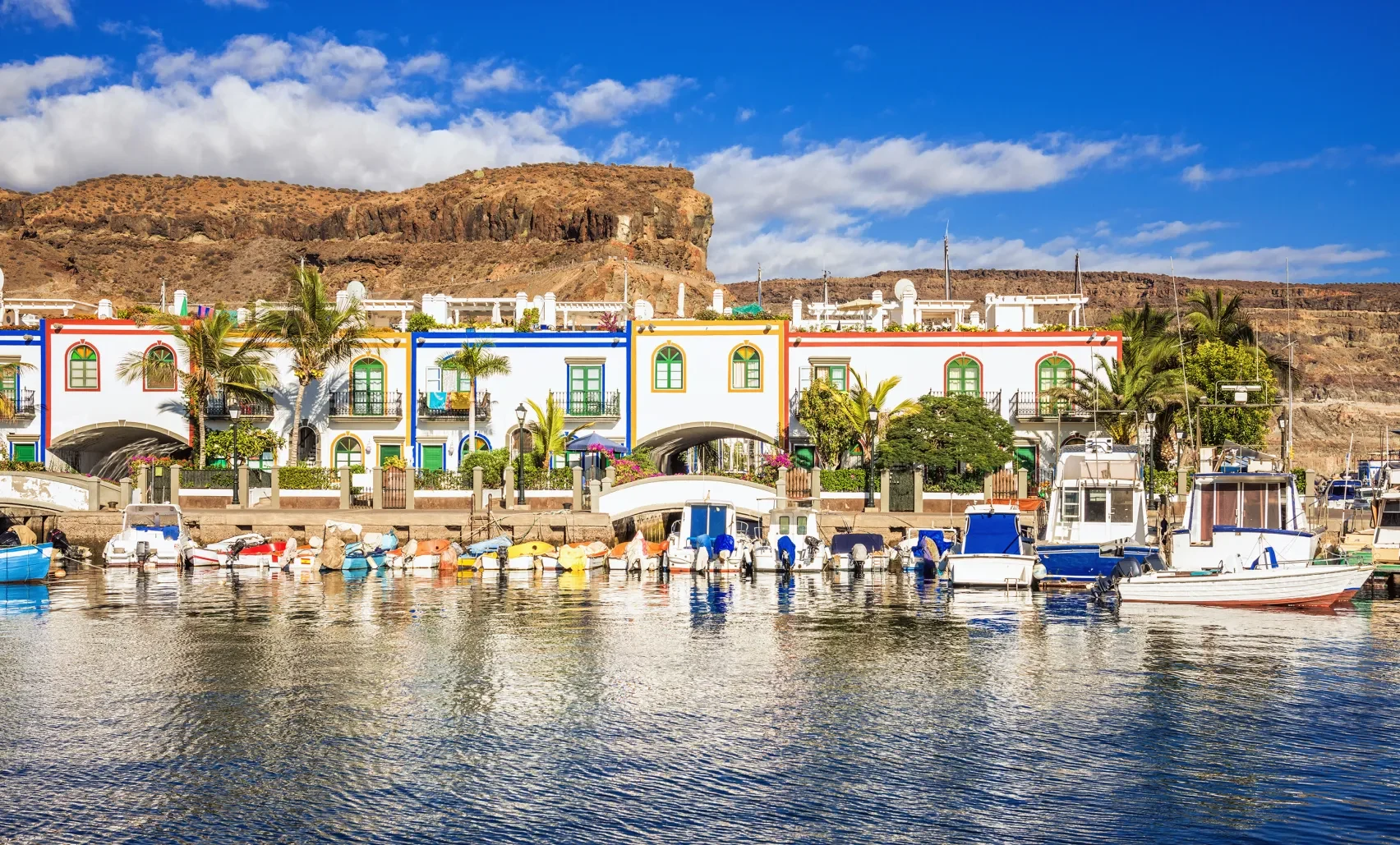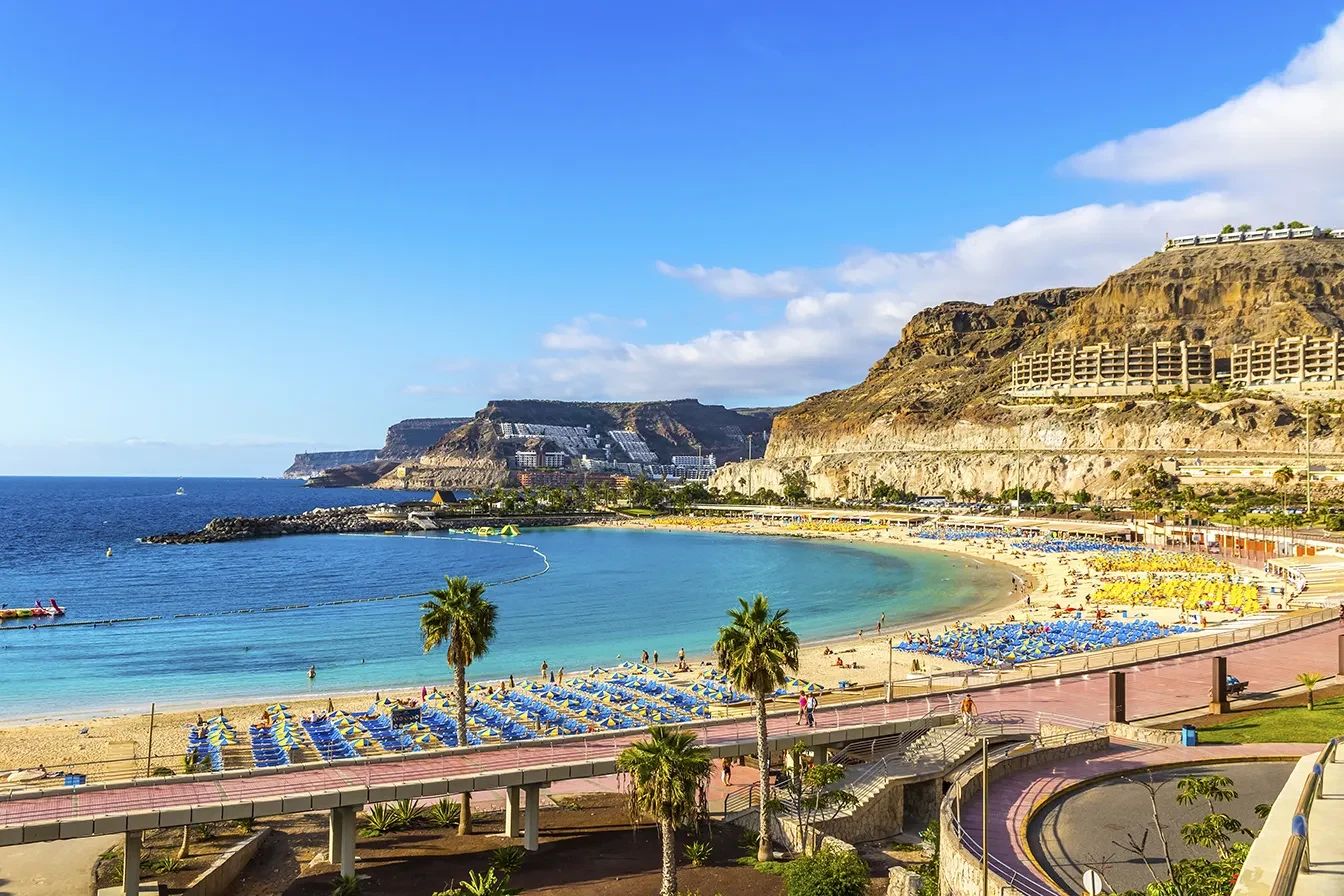 Nicest pics of

Gran Canaria

on Instagram
Feel our destinations' good vibes on our Instagram ! #grandecanarie
Add

Gran Canaria
Manage replace
Did you choose your destination on your wishlist? Have you completed your travel plan? Manage your lists the way you want!
Want to share your list? This link will allow your recipient to consult the destinations you have selected... and only that!
Access to your wishlist with this link:
Select destination to add to your wishlist