Le Caire
Add to my wishlist
Manage my wishlists
Notify me when special offers are available
I no longer wish to be notified
Qui veut comprendre l'Egypte doit impérativement passer par Le Caire, sa capitale. Une ville fascinante, grouillante de vie et d'énergie à laquelle il faut accorder plusieurs jours pour en saisir toutes les subtilités. Yalla !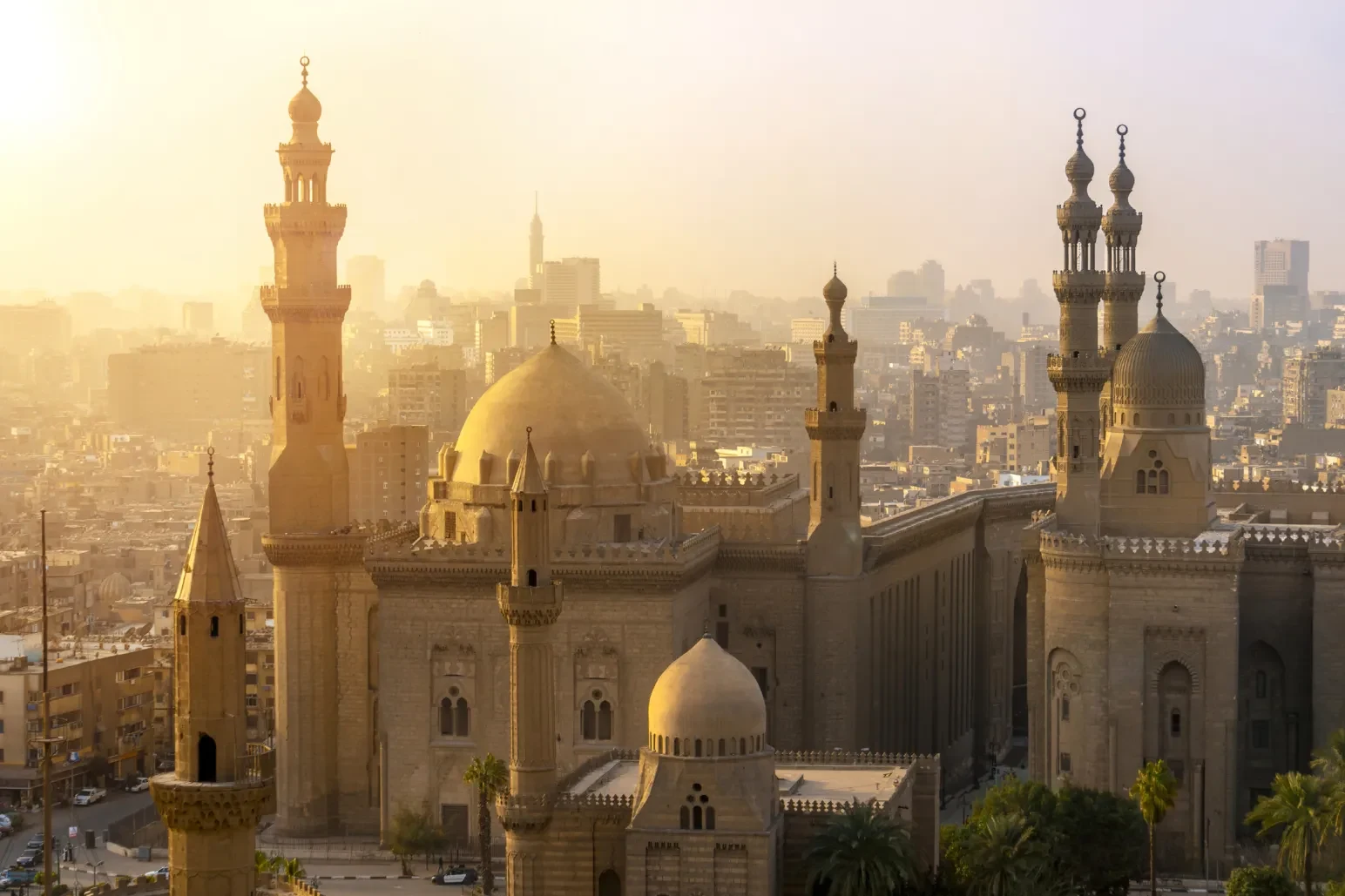 Direct flights
Nantes »

Le Caire
Monday
Tuesday
Wednesday
Thursday
Friday
Saturday
Sunday
Monday
Tuesday
Wednesday
Thursday
Friday
Saturday
Sunday
Blue figures
: direct flights from Nantes Atlantique Airport.
Best period to travel to

Le Caire
Méditerranéen sur la côte, semi-désertique à la hauteur du Caire et désertique au Sud.Printemps : chaud et venteux (Le Khamsin "la neuvième plaie d'Egypte"), tempêtes de sable brûlant. A partir de mai grosse chaleur. Eté : très Chaud. Le meilleur rythme : réveil à 6h, sieste de 15 à 17h et ballade tardive dans la nuit (il peut faire jusqu'à 50° à Assouan et en Nubie). Chaleur jusqu'en octobre, mois le plus agréable.Hiver : à partir de mi-novembre, changement de température très brutal, soirées très fraîches.Attention : Pas de chauffage pendant l'hiver sauf dans les grands hôtels, et climatiseurs souvent mal réglés.
Visiter Le Caire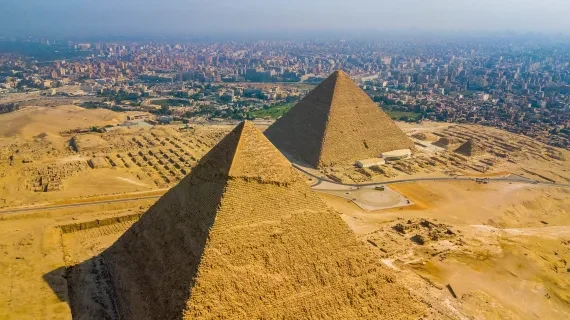 Le Caire, la plus importante ville de l'Afrique et du monde arabe
A cheval sur le XXIe siècle et sur le Moyen-âge, Le Caire, la plus importante ville de l'Afrique et du monde arabe - 16 millions d'habitants -, n'en finit pas de surprendre le visiteur. La bruyante mégalopole étire ses tentacules de part et d'autre du Nil et a rattrapé le désert qui la séparait des pyramides de Guizèh et du Sphinx.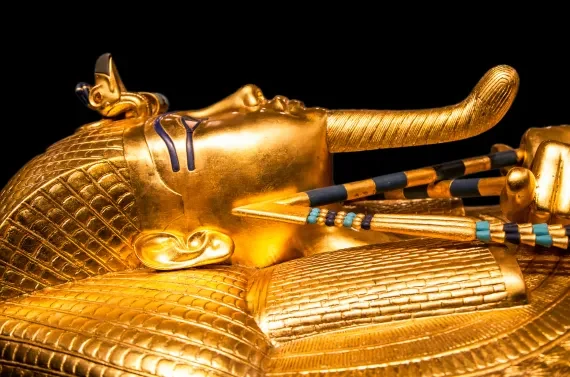 Le Musée égyptien et le trésor de Toutankhamon
La ville moderne abrite en son coeur, le Musée égyptien et le fabuleux trésor de Toutankhamon, incontournable pour comprendre l'égypte antique et en mesurer la richesse.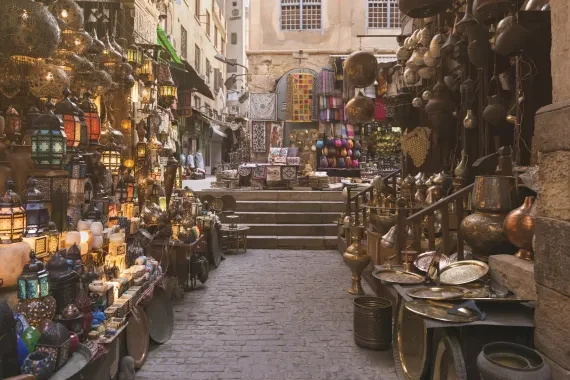 Un quartier, une histoire...
Le quartier populaire du grand souk Khan-el-Khahili et ses nombreux artisans et commerçants, offre une autre perspective de la vie cairote. Le Vieux Caire, quartier copte très pauvre ramène le visiteur treize siècles en arrière, tandis que Heliopolis, imaginée par le grand-père du Baron Empain, l'entraîne au début du XXe siècle.
En soirée, la pause chicha - pipe à eau - dans l'un de ces grands cafés populaires et animés, reste un moment... pharaonique.
Add

Le Caire
Manage replace
Did you choose your destination on your wishlist? Have you completed your travel plan? Manage your lists the way you want!
Want to share your list? This link will allow your recipient to consult the destinations you have selected... and only that!
Access to your wishlist with this link:
Select destination to add to your wishlist